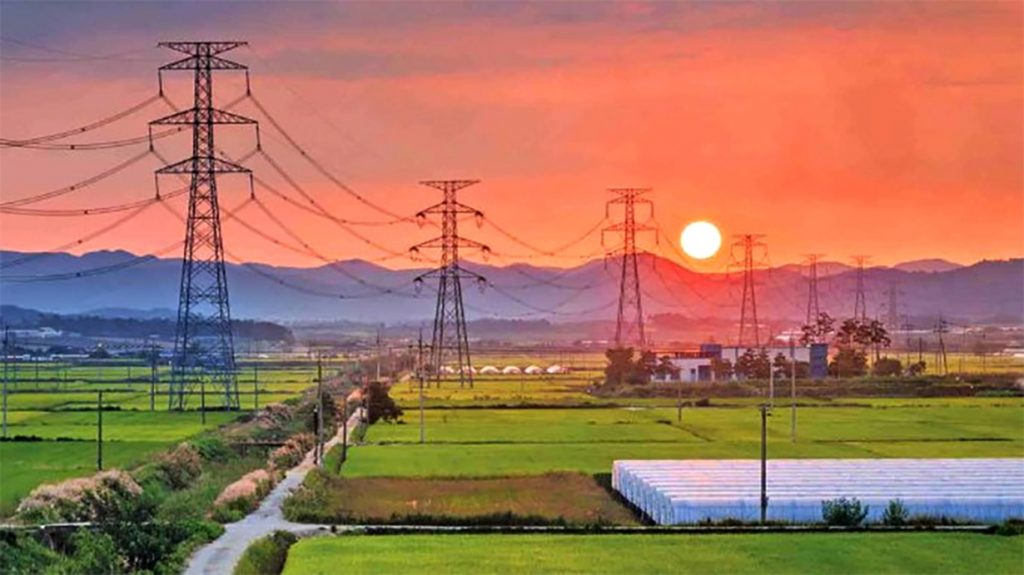 Kathmandu, August 27
Nepal Electricity Authority has extended power supply throughout the country by installing 3,118 kilometres of transmission lines since 2014.
At present, the capacity of Nepal's power transmission line substations has reached 8,867 mega volt amp (MVA). Nine years ago in the fiscal year 2014/15, the capacity of Nepal's substation was only 2,132 MVA. According to the Nepal Electricity Authority, the capacity of the substation has increased by 6,735 MVA by the financial year 2022/23.
In the financial year 2014/15, there were 66 and 132 KV transmission lines, however since then 220 and 400 KV transmission lines have also come into operation.
Kulman Ghising, the managing director of the authority, said that they are working towards improving and strengthening the transmission line to address the constant power outages.
He said that the installation of transmission lines could have occurred sooner if the NEA had not encountered challenges related to tree clearance and land acquisition.
Ghising said that a master plan for transmission and substation structures has been prepared by dividing major cities of the country including Kathmandu into 11 clusters in order to meet the electricity demand until 2050.
Ghising further added that the commencement of constructing 400, 220, and 132 kV east-west transmission lines has been initiated close to the Postal Highway. This move is driven by the objective of accommodating the growth of industrial and urban zones in the tarai region.