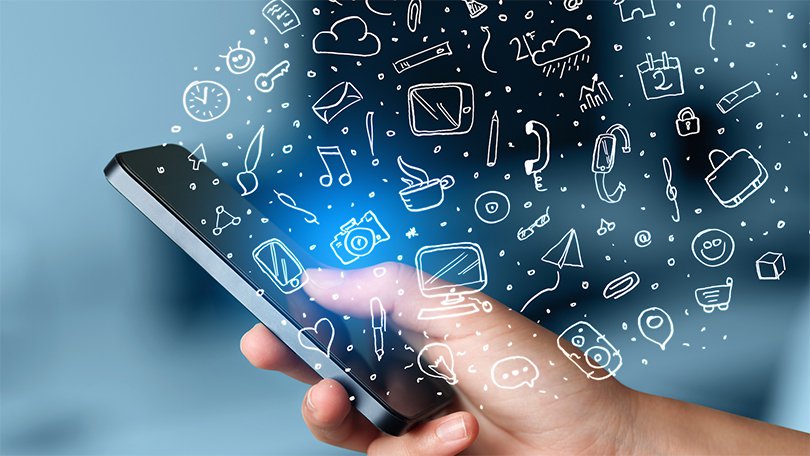 Kathmandu, May 20
The National Assembly on Wednesday endorsed the controversial Special Service Bill that can allow intelligence officials to tap telephone conversations without a court order.
After the endorsement from the Upper House by majority votes, the bill now will be discussed in the House of Representatives. If the Lower House endorses the bill as it is, a 'Nepal Special Service' will be formed that also has the rights to tap people's telephone calls. As per the current law, intelligence and investigation officials need to acquire a court order to tap the calls.
The main opposition party, Nepali Congress, and other stakeholders have been protesting various provisions of the bill stating they would violate people's right to privacy. The ruling party lawmakers, on the other hand, are defending the proposed law, saying the wiretapping provision was aimed at activities of foreign intelligence operatives in the country.
Speaking in the National Assembly meeting today, Law Minister Shiva Maya Tungbahamphe said the law was necessary to ensure the country's and its people's security.