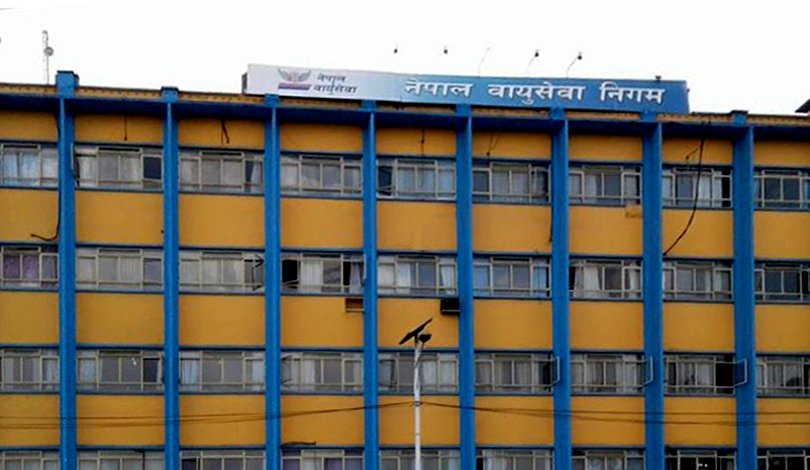 Kathmandu, July 30
The country's national flag carrier, Nepal Airlines Corporation, has once again launched its preparations to find a foreign partner to improve its market performance.
The corporation issued a notice calling proposals for conducting due diligence audit (DDA). A company conducts the DDA when it prepares to enter into a merger with another company or introduce a new partner. Government-run institutions do so to prepare for privatisation as well.
The corporation issued the call for proposals today giving a deadline of August 29. Sources inside the Corporation say the selected consultant will be given three months for the assignment. It is expected that the DDA will also identify measures to be taken to improve the Corporation's market performance. It will also list out opportunities and risks in front of the corporation.