Fast food, like its name, are foods that do not take much time to prepare. They are ideal for lunch and for a quick bite with friends. Fast food items like momo, chowmein, and khaja set have been the popular go-to food for a lot of you. But, this past decade, mostly thanks to the internet and globalisation, Nepal has even more options.
Here, we bring you a list of fast food items that have become popular in Kathmandu in the past decade.
1. Laphing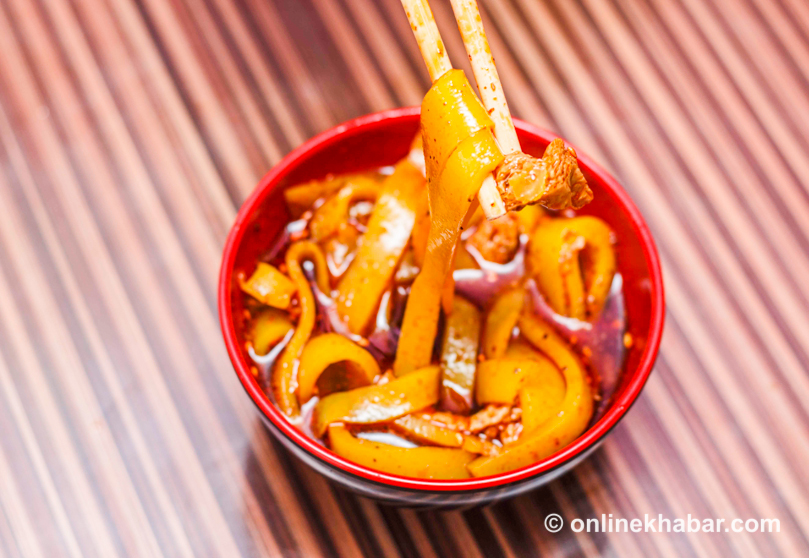 There is something oddly pleasing about laphing. Its spiciness and savouriness have made it quite popular among urban youth. It first made a name for itself in Bouddha. From there, this Tibetan dish has spread all over the valley as it is found in almost every part of Kathmandu. A must-try if you have not already had it…
2. Stick food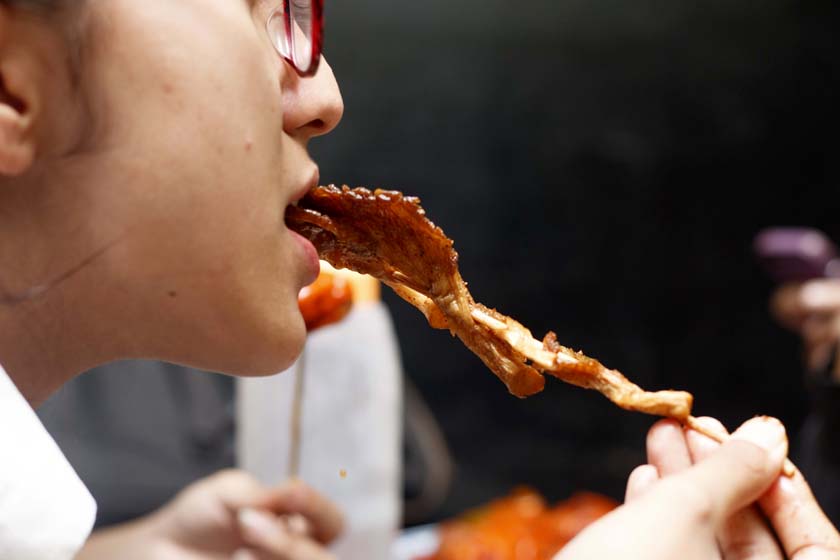 Not recommended for those who want to eat healthy food as it is food in a gallon of oil. Stick food's popularity, like laphing, has spread all over the valley. Potato sticks, mushroom sticks, and tofu sticks are quite popular. If you want meat, you can go for sausages or salamis. It is definitely oily, but very yummy.
3. Chaat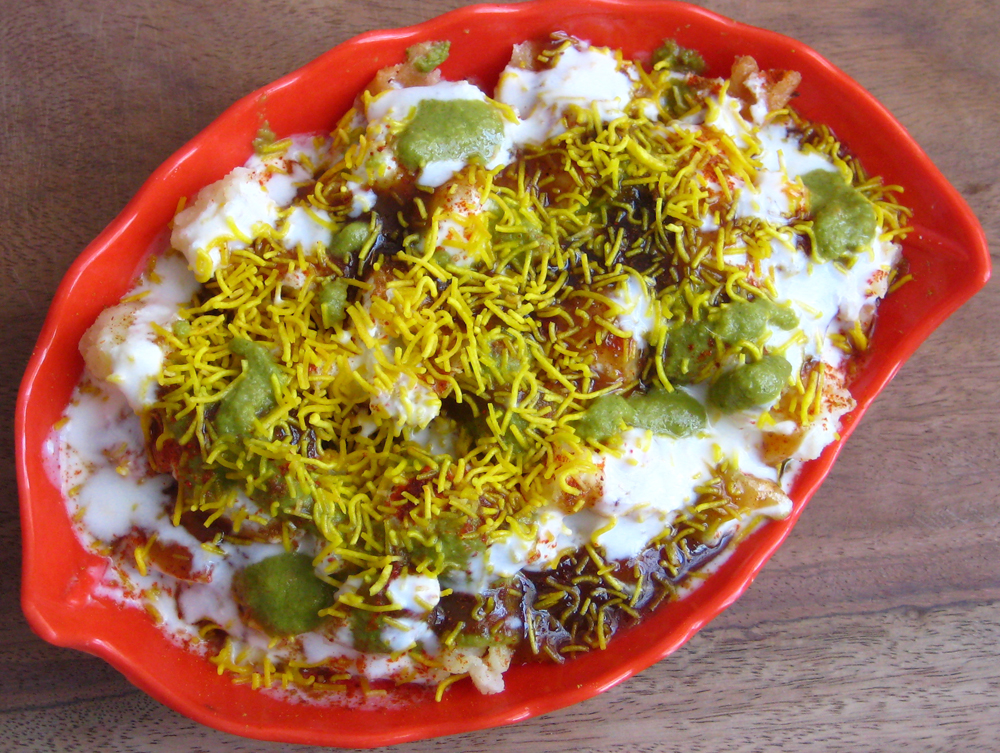 Nepalis love some tanginess in their food. Maybe that is why, chaats are so popular. Samosa chaat, papadi chaat, alu tikki chaat and pani puri chaat have become staples. The sweet shops around the valley sell these and say that the demand for chaat is as good as it ever was.
4. Fried chickens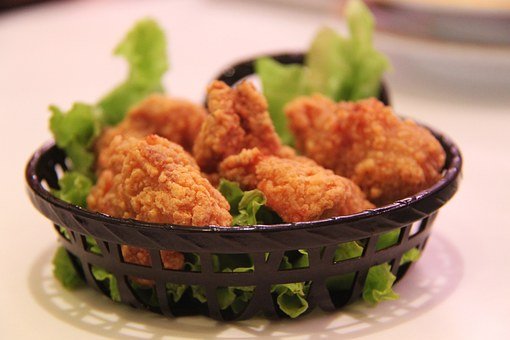 With the arrival of KFC, Kathmandu and some other urban areas in Nepal saw a rise in eateries that sell fried chickens. KKFC, Chicken Station, Burger House and Crunchy Fried Chicken have become household names as all serve similar dishes with price variations. The love for fried chicken in the valley is immense. Don't believe us? Just go to one of these places during the weekends.
5. Falafel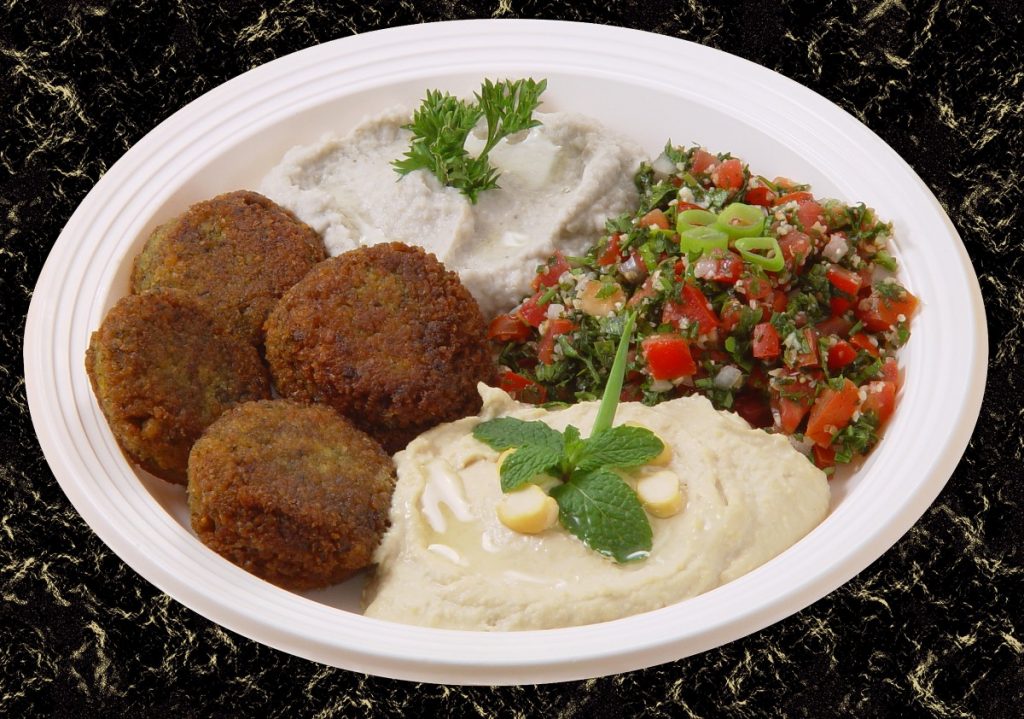 An import from the Middle East, this chickpea dish has become quite popular in Kathmandu of late. As for the taste, the falafel itself does not have the strong flavour of chickpeas or fava beans, which constitute the majority of the filling. But, it is a very healthy and protein-rich snack that you can add to anything you like.
6. Sandwich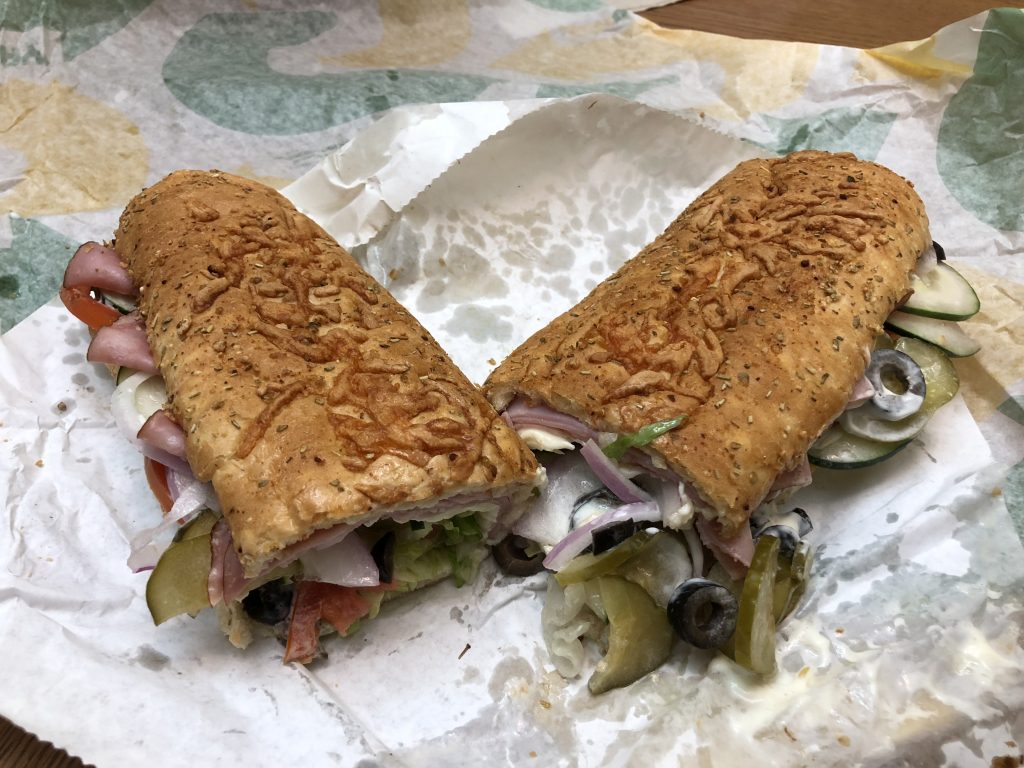 This is not new, but its popularity has risen. Just ask Sandwich Point in Thamel about it. Its popularity has risen so much, people have open Subway-like sandwich joints through out the country. They are easy to carry and easier to eat. They do not make a mess and depending on the size you get, you can have them for either breakfast, lunch or dinner. If you avoid mayonnaise, they are quite healthy too.
7. Katti roll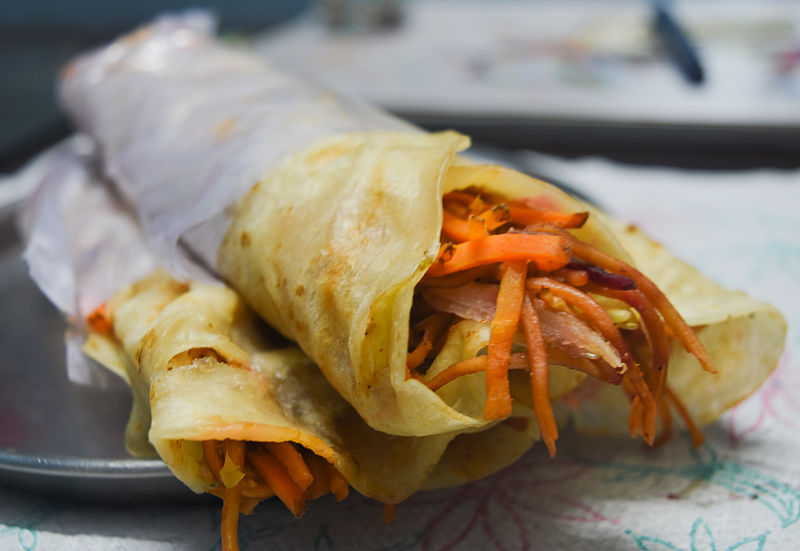 Katti rolls have taken over the city. They are filling and, like a sandwich, easy to carry. You can literally eat it even when getting on a bus. It is meaty and, upon instruction, can be both tangy and spicy. The vegetarian options are quite good too.