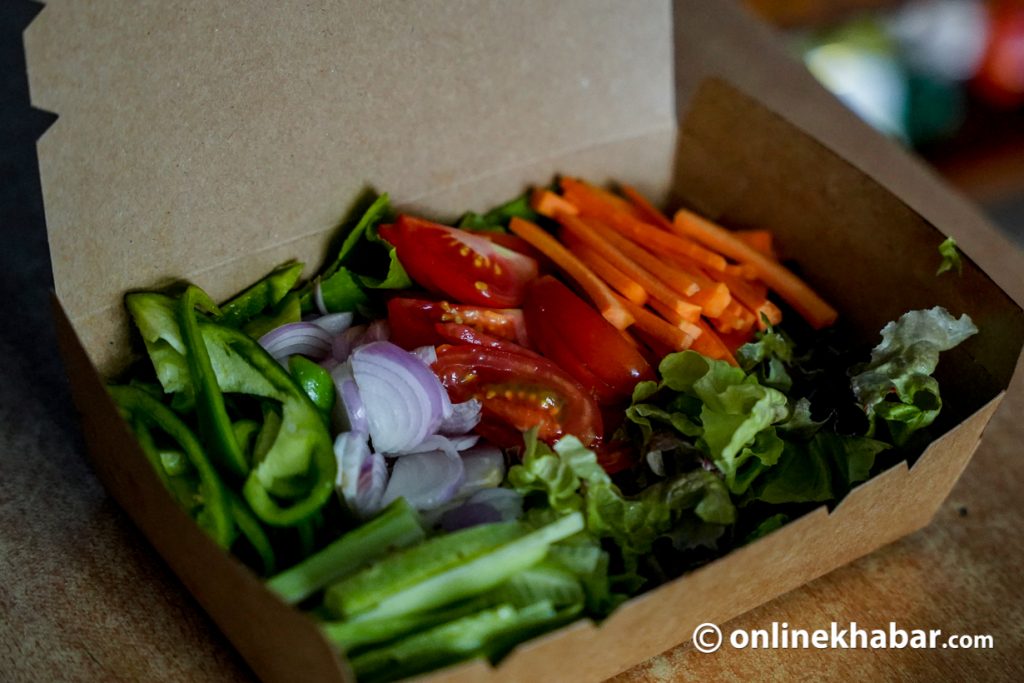 Kathmandu apparently does not have any shortage of restaurants and food places to let its inhabitants eat the food they like. There are many small and big eateries all around the city and each one of them has its own speciality. But, what if someone wants to have some gourmet food?
Globally, eateries serving fast food are the most popular businesses these days as they serve tasty food in a short time. The culture of serving fast food is widely spreading in the eateries of Nepal too. However, it is hard to tell whether the food served in most of the places is healthy or not.
But, gourmet food techniques stress healthy making and serving of the food, and they are getting popular across the world. In such a situation, chef and nutritionist Aarya Pokharel has initiated a gourmet food delivery service, naming it Re:Eat By Ari.
Introducing gourmet food in Kathmandu
Gourmet, when it comes to food, is all about taste and quality. It consists of techniques of food preparation with an aim to make it pleasant for your tongue as well as the overall body.
Carrying the same notion forward, at Re:Eat By Ari, Pokharel herself prepares food at her home, which she claims to be totally healthy and delivers to the customers.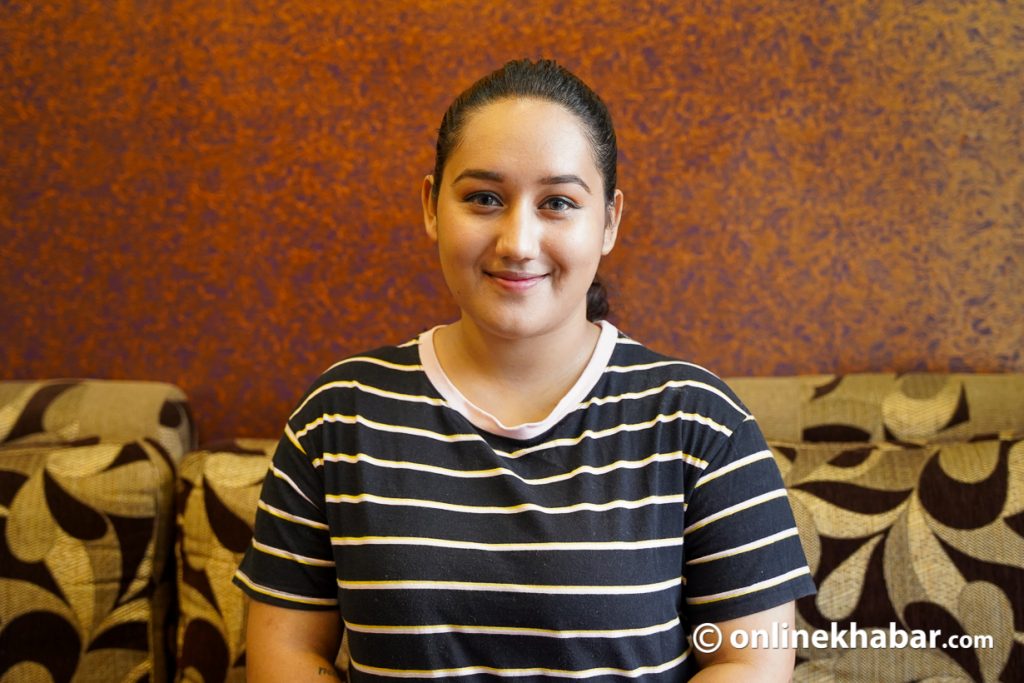 "The signboard of gourmet food is widely seen around the city, but not all of them provide gourmet food in reality," says Pokharel. "In many places, the food is mentioned as gourmet, but the concept of gourmet is not applied in the food."
Pokharel says, "Through Re:Eat By Ari, I am promoting authentic gourmet food, which is prepared according to the customer's order."
She elaborates, "For instance, if a customer orders pizza, to prepare it healthily, I use homemade fresh pasta sauce."
Customising food service
Another additional element to her eatery is that the restaurants only serve the food included in their menu, but Re:Eat By Ari serves the food as per the customer's demand and in a healthy way.
Likewise, Re: Eat By Ari also helps in providing counselling on nutrition, Pokharel adds. This can be an option for someone who loves homemade food. It serves food that is prepared in a hygienic environment.
Re:Eat By Ari also provides its services for birthdays, office meetings, weddings and other functions.
---
This story was translated from the original Nepali version and edited for clarity and length.