Good morning!
The Nepali edition of our website published some significant stories after we closed on Wednesday night. Here's a quick summary of important and interesting reports to start your day:
---
Important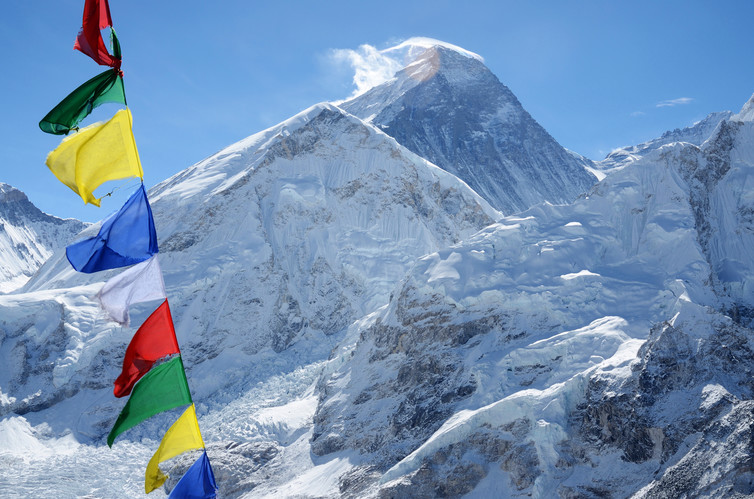 Tourism Ministry committee recommends new rules for Everest
A committee formed by the Ministry for Culture, Tourism and Civil Aviation on Wednesday submitted its report to new tourism minister Yogesh Bhattarai stating that new rules should be applied in order to avoid problems that happened on Mount Everest this climbing season. The committee was formed to investigate what went wrong during this year's climbing season where nine people died in Mount Everest.
The panel in its report proposed that climber wanting to climb Mount Everest mandatorily have climbed a Nepali peak of at least 6,500m. Along with that, the climber will also have to provide a certificate of physical fitness, and employ experienced guides. The committee's report also proposes a fee of at least $35,000 for those wanting to climb Everest, and $20,000 for other mountains higher than 8,000m.
The Nepali panel was staffed by government officials, climbing experts and climbing community agencies.
Government forms taskforce to hike price of milk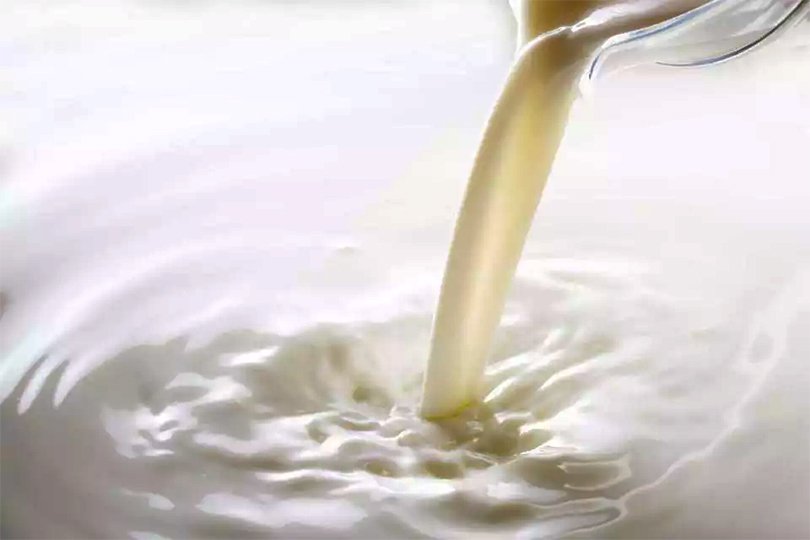 The government has formed an eight-member task force to come up with a new price for milk. This comes after pressure from farmers and industrialists.
The Agriculture Ministry on Wednesday formed the taskforce under the leadership of Dairy Development Corporation director Babu Kaji Panta. The taskforce has been given a nine-point work plan to come up with a new price of milk. The ministry is likely to increase the rate of milk by August 18.
Parliamentary sub-committee formed to study banks' demand for broker licence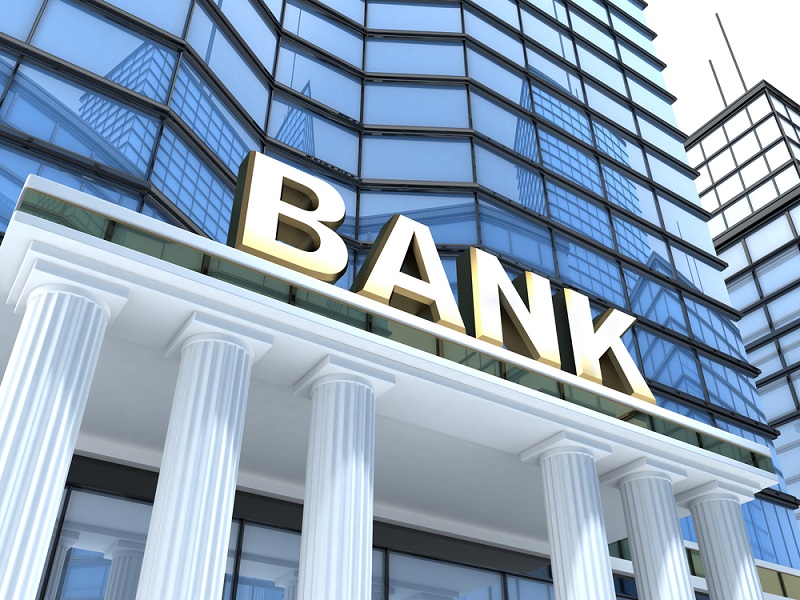 The Finance Committee of Parliament has formed a sub-committee to study if it's correct to give bank the permission to buy and sell shares. The sub-committee will be led by lawmaker Ram Kumari Jhakri and has law lmakers Pramila Rai, Hem Kumar Rai, Ram Babu Yadav and Metmani Chaudhary as members.
The sub-committee has been given two months to come to a conclusion if banks should be given a broker's licence.
The government has brought a provision which allows banks to buy and sell shares. However, Broker's Association has criticised the move stating that a conflict of interest will arise if banks are allowed to do so.
NCP secretariat meeting today
Nepal Communist Party is holding a secretariat meeting at 3 PM on Thursday. The meeting which was due to take place on Tuesday and Wednesday was postponed for Thursday after the leaders felt that they still hadn't had enough preparation to appoint department heads. NCP leaders have found it particularly difficult to appoint the head of the school division and hence the postponement of the secretariat meeting. As of now, NCP has already formed its provincial and district committees while works on politburo still remains.  The meeting is expected to address the issue.
Ignored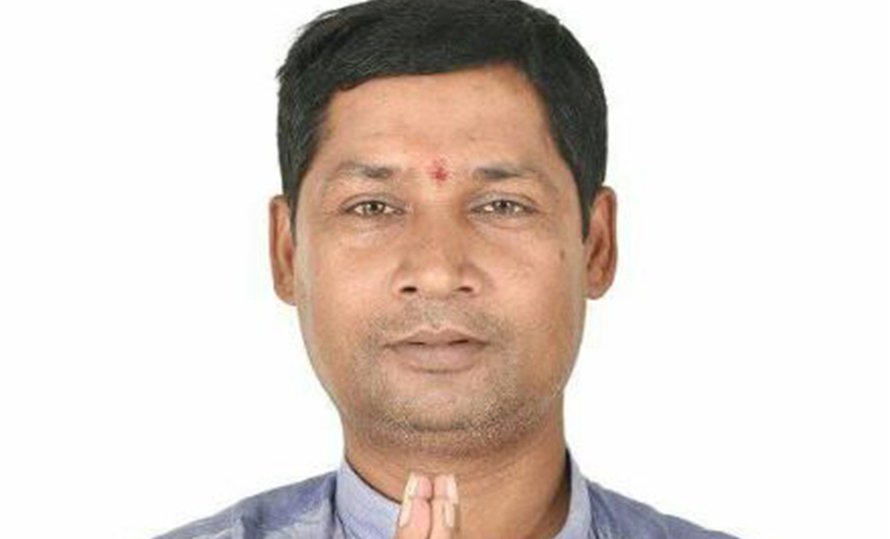 Samajwadi Party leader arrested for assaulting on-duty cop
Samajwadi Party leader Umesh Yadav has been arrested for assaulting an on-duty policeman in Biratnagar on Tuesday. Police further add that Yadav, who contested to become a mayor, was under the influence of alcohol when he assaulted Shyam Kumar Chaudahry. Police have filed a case of violent conduct against Yadav and asked for seven days to carry out the investigation.
Bal Mandir's director accused of human trafficking
Director of Bal Mandir, Bal Krishna Dangol, has been arrested by the police accusing him trafficking young boys and girls to Europe. Dangol was arrested by police on Wednesday. Police officials informed that Dangol sold an infant to a British national for over Rs 400,000. He had managed all legal documents to hand over the infant to Briton Dona Smith. Smith was caught by the Immigration Department on August 7 after they felt something was wrong. Smith in her defence said that she did not know it was illegal to take a child away from Nepal. Police have filed human trafficking case against both Smith and Dangol.
Interesting
North Face asks police to take action against Thamel shops using trademark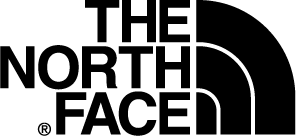 North Face Apparel Corporation has filed a complaint against various shops in Thamel for using its trademark without seeking permission. The complaint has been filed at the District Administration Office, Kathmandu by an official working for North Face.
The Department of Industry along with the police then raided some shops in Thamel after the complaint. The team confiscated jackets, bags, trousers and other equipment bearing the North Face badge from three shops at Narsingh Chok.
The shops had violated the Patent Act 2022 which states that one can only use the logo of a company upon permission. The shop owners have been called to the department to hear their side of the story.
Nepalis attacked in Qatar, one dead and five injured
One Nepali national has died and five others have been injured in a violent attack on a Nepali group in Doha, Qatar on Tuesday. Nepal Embassy in Qatar informed that Tavarej Ansari from Sunsari was killed in the incident. The injured have been taken to Hamad Hospital. Out of the five injured, Umar Ansari's health is critical, informed the embassy. Akbar Miya and Mahasud Ansari were arrested after the incident but have now been released thanks to effort from the embassy.
Nepal Embassy has urged all Nepalis in Qatar to remain calm. Details of what happened are yet to come out.
Shree Airlines gets international flight permit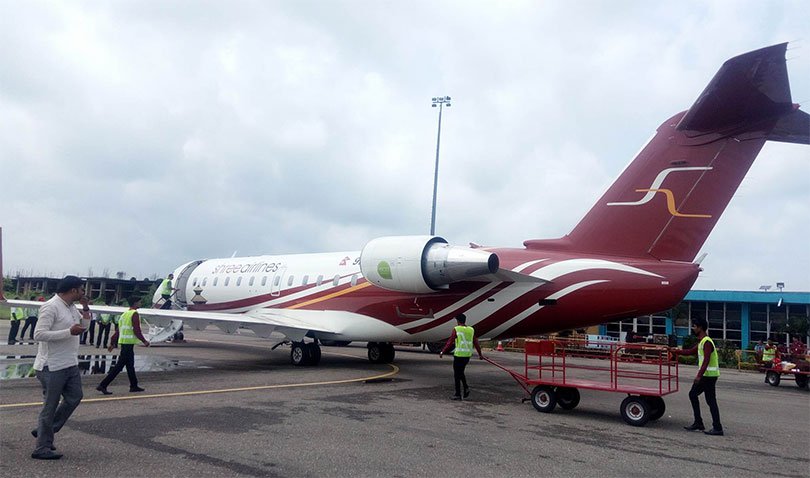 The government has given Shree Airlines the permit to fly internationally. The Tourism Ministry on Wednesday gave Shree Airlines the permission to fly to four Indian and one Bangladeshi cities. With this, four Nepali airlines have the received the permission to fly abroad.
---
Published on August 15th, Thursday, 2019 10:29 AM
---
Download Onlinekhabar App. Android click here & IOS click here . Keep in touch with us on Facebook, Twitter & YouTube.