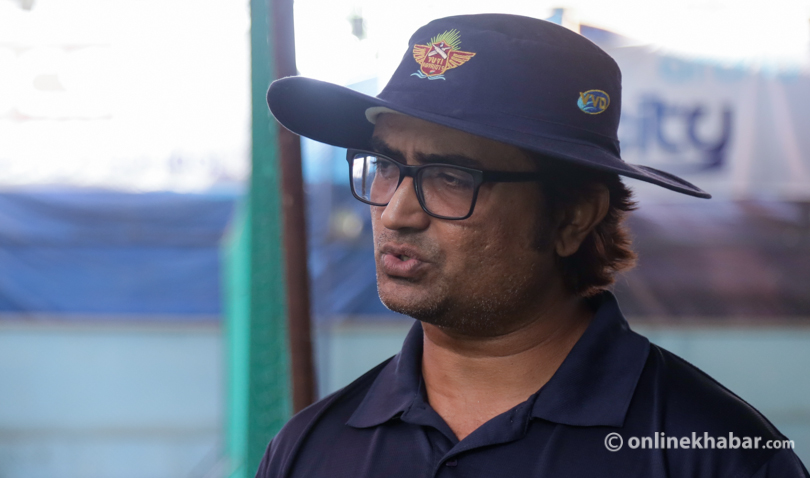 Kathmandu, January 29
Monty Desai has begun working as the head coach of the Nepal national cricket team without obtaining a formal appointment.
As the Cricket Association of Nepal (CAN) announced a 28-member preliminary squad for a tri-series against Namibia and Scotland under the ICC World Cup Cricket League 2 on Friday, Desai began coaching them at the TU cricket ground, Kirtipur.
As the appointment process got entangled in a complicated bureaucratic procedure taking a longer than expected time, CAN decided to begin working with him as an expert for now.
The CAN recommendation to pick Desai as the coach has reached the National Sports Council now, and a formal decision would be made by the Ministry of Youth and Sports.
"But, we don't have enough time to wait for the formal appointment," CAN Manager Binod Das says, "The sessions happening now can't be considered official training either."
The position of head coach has been vacant after Manoj Prabhakar resigned as the head coach of the men's cricket team following a series of poor results.