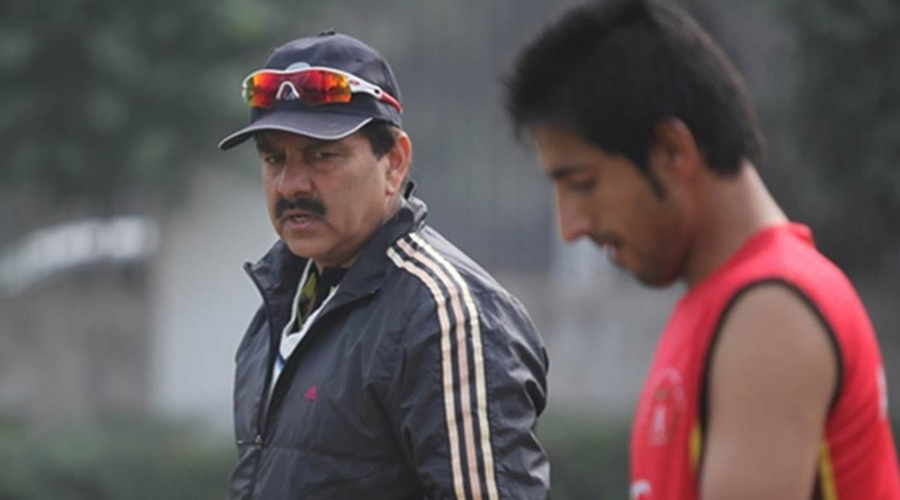 Kathmandu, December 15
Nepal's cricket coach, Manoj Prabhakar handed in his resignation on Thursday.
"Manoj Prabhakar has stepped down from his position of Nepal Men's National Cricket Team's head coach with immediate effect. CAN has accepted his resignation and wishes him the best for his future," read a statement from the Cricket Association of Nepal (CAN).
Prabhakar signed a one-year contract on August 8.
Prabhakar left for India on Monday after officials of the Cricket Association of Nepal (CAN) pressured him to leave the post.
According to sources, CAN officials were dissatisfied with Prabhakar from the beginning. He was accused of tampering with the battering order needlessly and benching players he didn't like. He's also been accused of putting needless pressure on the selection committee.
During his tenure, Nepal beat Kenya 3-2 in a T20I series and 3-0 in an ODI series. He also led Nepal to a 2-1 win in the Ssixer ODI Series against UAE in Nepal.
But the team's performance during the Namibia tour, which was part of ICC Cricket World Cup League 2, has been his downfall as Nepal failed to register a single victory in the four games losing three of them.
Prabhakar has become the fourth coach to leave the national team during the ICC Cricket World Cup League 2. Umesh Patwal, Dav Whatmore and Pubudu Dassyanke all quit the national team citing personal reasons.