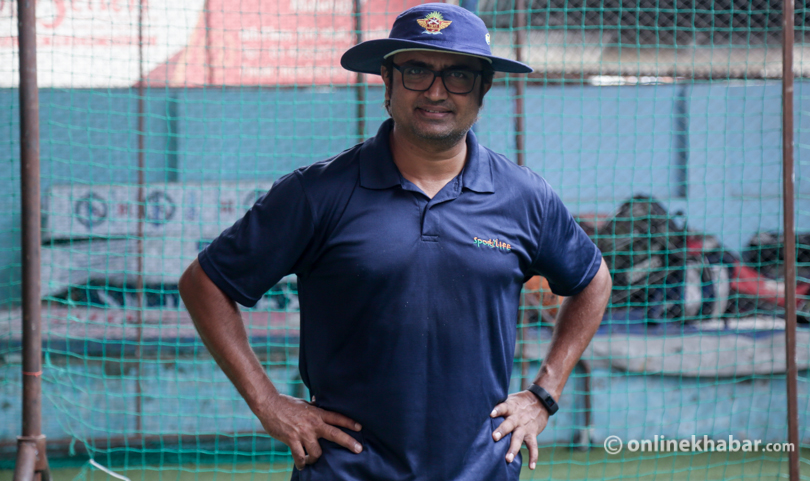 Kathmandu, January 27
The Cricket Association of Nepal (CAN) has nominated Monty Desai to be the new coach of the men's national team.
CAN has sent the file recommending Desai to be the head coach to National Sports Council (NSC). But the file has not been sent to the Sports Ministry which needs to give CAN approval to hire him.
The position of head coach has been vacant after Manoj Prabhakar resigned as the head coach of the men's cricket team following a series of poor results.
With the team due to play a home series of the ICC Cricket World Cup League 2 in two weeks, no head coach means the team are yet to be called to a closed camp.
"We have chosen the right candidate and it is up to the NSC and ministry to do its job," says CAN President Chatur Bahadur Chand stating the board was worried about the team's recent performances in League 2.
NSC's Chandra Rai says the due procedure is being followed and after completion, the file will be sent to the ministry.
The series against Namibia and Scotland will be held at TU Cricket Ground in Kirtipur from February 14.
Nepal currently have 18 points and are in the sixth place only above Papua New Guinea with eight wins in 24 games. League 2 was Nepal's only chance at direct entry into the global qualifiers of the World Cup that is due to take place in India in October. But, given the performance of the team, that door has closed now.
Nepal's poor performance in League 2 also means that they are likely to lose ODI status.