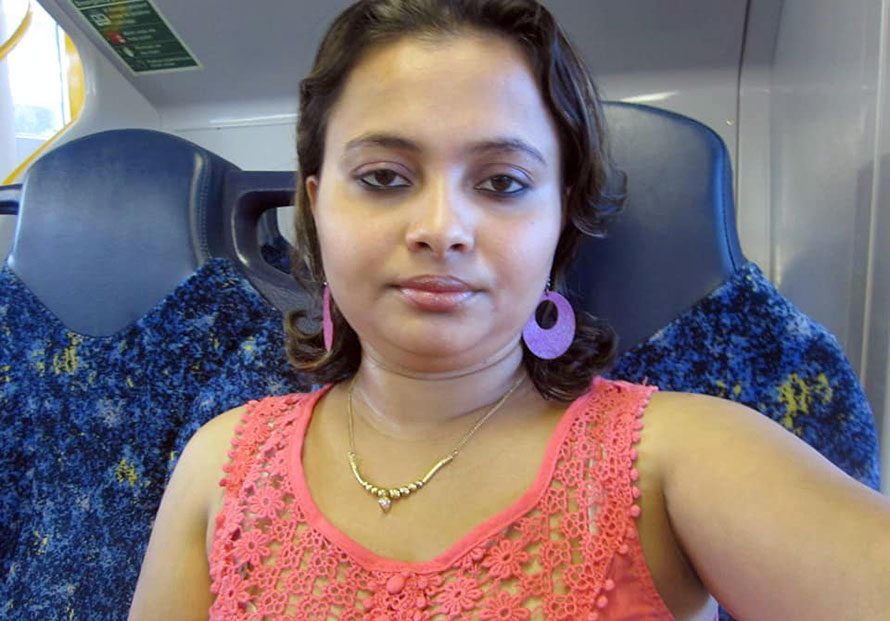 Sanjita Neupane from Nepal works as a nurse in Australia. While travelling, she contracted the coronavirus infection in March. Now, after overcoming the infection successfully, she says she successfully defeated the virus by adopting proper health precautions while maintaining high willpower.
After recovering from the COVID-19, she spent the Easter holiday happily with her family. Neupane, a registered nurse at Northern Hospital Epping located in Melbourne, in a short conversation with the Onlinekhabar opened up, "My husband here in Australia took good care of my daughters and me, and my parents and my friends from Nepal constantly contacted me and helped me in maintaining high morale. I am grateful to each of them."
From transmission to treatment
She, along with her family, arrived in Melbourne from New York on March 22 after a 24-hour flight. On the next day, she felt a bit uneasy. So, she with her family underwent tests for the virus.
By March 26, the reports of the tests of her family were already out and fortunately, all of them tested negative. But, her report was delayed and it left her in stress.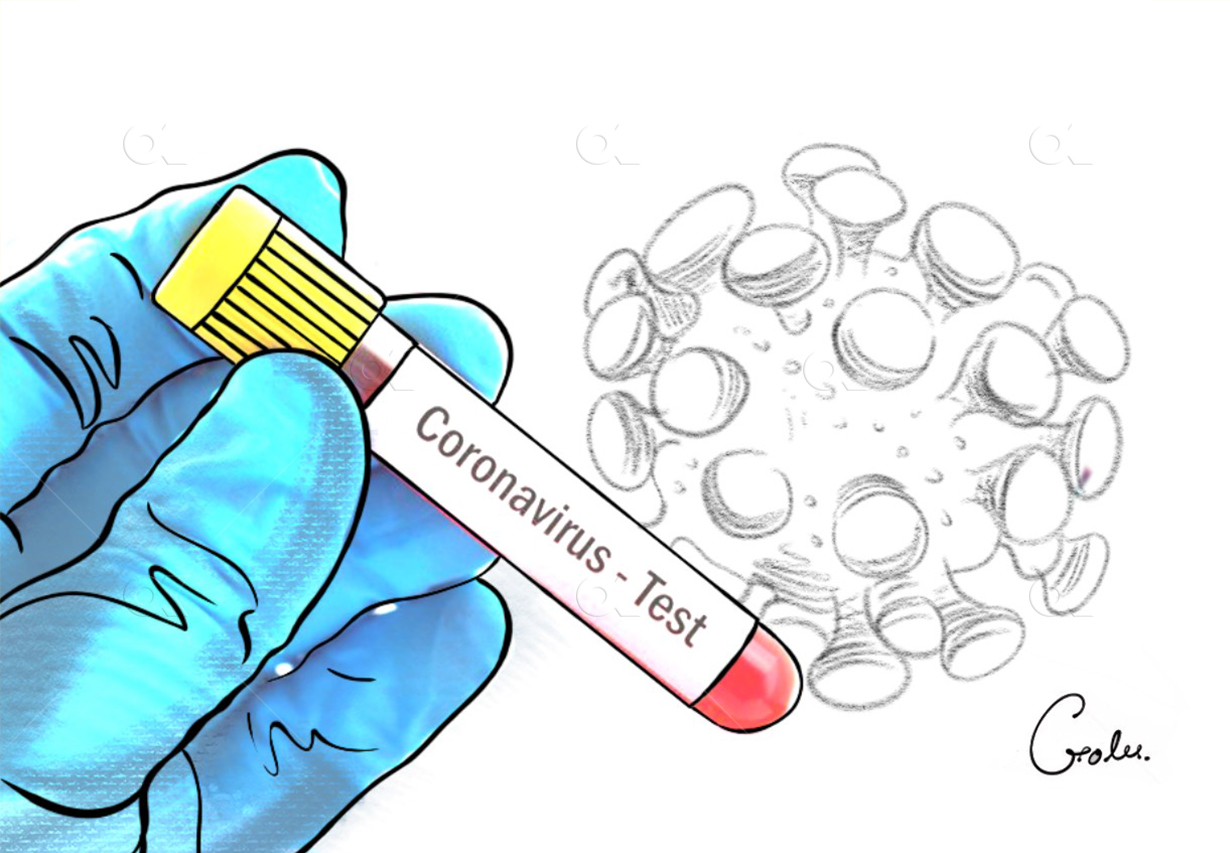 She shares, "Later, I was contacted by the Health Department and the hospital. They informed me that I had tested positive for the virus and consoled me to not get traumatised and to stay in isolation at home, away from the family." They also assured that they would provide an isolation facility if there was any problem with space for isolation.
But, she decided to stay in isolation at home. Being a health worker herself, she was very conscious as to not induce any negative psychological impact on her husband and daughters.
She said that she was contacted on the telephone several times daily by the health department, the doctors who have been looking after her and the hospital where she has been working. She confirms, "This provided me a lot of psychological support."
"In isolation, I paid proper attention to my daily diet. I adequately drank lemon water mixed with turmeric which used to be bitter in taste and did physical exercises along with yoga regularly." She also says that she had spent her isolation period being constantly updated with government notices and policies regarding the coronavirus.
She was pre-informed that on the seventh and the eighth days, it might get a little harsh. She felt the same. But, with patience, she tackled her sufferings successfully.
She was to return to her work, as soon as her isolation period was to end and she recovers. So she underwent the swab test several times. In the second test, it was found that the infection was still there. However, the latter two swab tests revealed that she had fully recovered from the disease. She cheers, "I am now completely free from the virus."
Experience and expression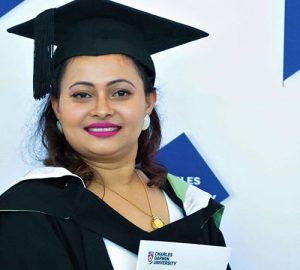 On Facebook, she has updated her profile photo with a frame that reads, "I am a health worker, I can't stay home" happily informing that she has now returned to her work after recovery.
She asserts that she has received admiration and respect from her workplace family and the Melbourne neighbourhood. Meanwhile, she also remarks, "The attitude of society towards the one who is once infected with the coronavirus might be negative as well, so one also should be careful of such behaviours."
She shared in an interview with local My Nepal TV in Australia that she had received great support and goodwill from Nepali social organisations and neighbours, mentioning, "The first moment after my recovery, reading a letter written in verses by my daughter, Palpasa, made me very emotional and I spent most of my time keeping her on my lap."
Neupane recites the letter written by the eight-year-old:
"Mom, when will coronavirus go away from us?
And, when will I get to hug you?
When will I get to kiss you?
And, when can I sleep on your warm lap?
As your promise while we were in the US,
When do I get to go to the market with you?
And, when can I buy a bunny for Easter?"
Neupane tells Onlinekhabar, "My daughter had made me vow to go to the market with me and buy the [Easter] bunny and other things after arriving in Australia. But, even after defeating the coronavirus, we could not buy a bunny for her this time as the markets are all shut down. When the condition improves and markets open, I will fulfil that promise for my daughter."
Status of other Nepalis in Australia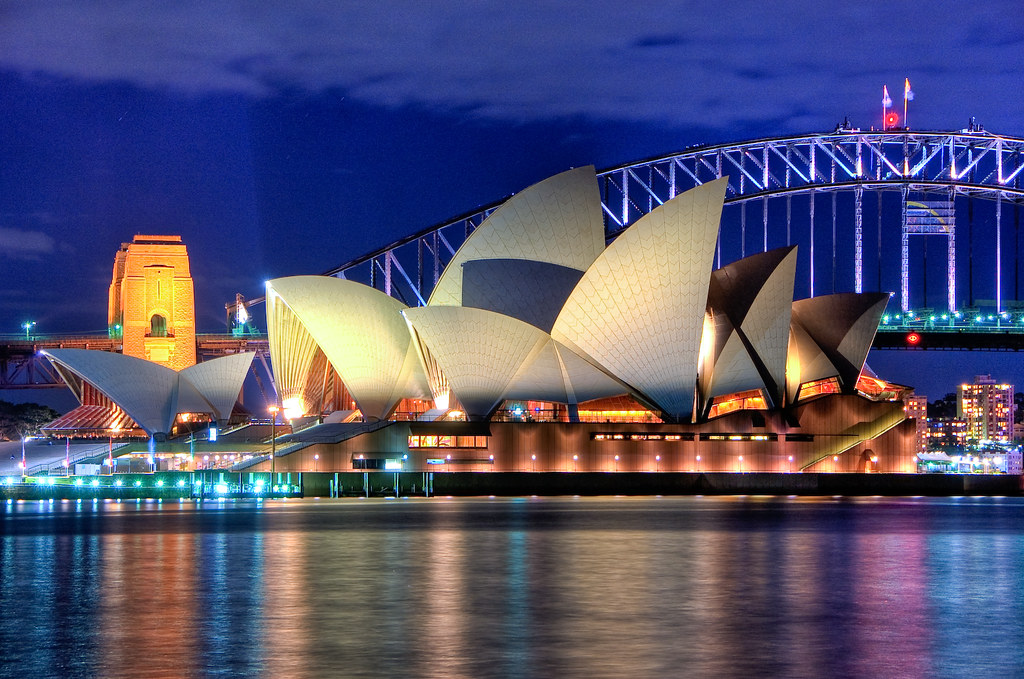 The Nepali Embassy in Canberra has informed that all the Nepalis who had been infected with the coronavirus in various Australian states have been cured now.
A 20-year-old Nepali student who arrived in Hobart, Tasmania, on February 26 via Singapore from Nepal showed symptoms somewhat similar to that of coronavirus infection including cold and cough on the following day of arrival.
But, the student came in contact with the health hotline only on March 6. The test conducted after that showed the infection. It was the first coronavirus infection case seen among the Nepali-Australians.
The news of the second coronavirus infection in the Nepali society in Australia was discovered in the third week of March. It was seen in a Nepali female nurse working in a nursing home in New South Wales. As per the advice of health workers, she remained in isolation, and now she has been recovered and returned to her regular routine.
The third report of the infection was from Victoria; it was Neupane's case. According to a source in the Consulate General of Nepal in Victoria, another Nepali woman was examined on March 26 after she was suspected of the coronavirus infection. She too tested positive and that became the fourth case.
On March 26, the fifth report came out: another woman suspected of having a coronavirus infection at a settlement in New South Wales tested positive. Three other women who lived with her also underwent their tests immediately, and two of them tested positive for the coronavirus infection while the other one tested negative. Those three infected were kept in isolation in their own home whereas the other in whom the infection was not seen was kept away from them.
Until now, only Sanjita Neupane Bastakoti, the Nepali nurse based in Melbourne, originally belonging to Tandi of Chitwan in Nepal, has revealed her identity. She feels that as being a health worker, it is her responsibility to promote awareness regarding the coronavirus and that is why she has revealed her identity.