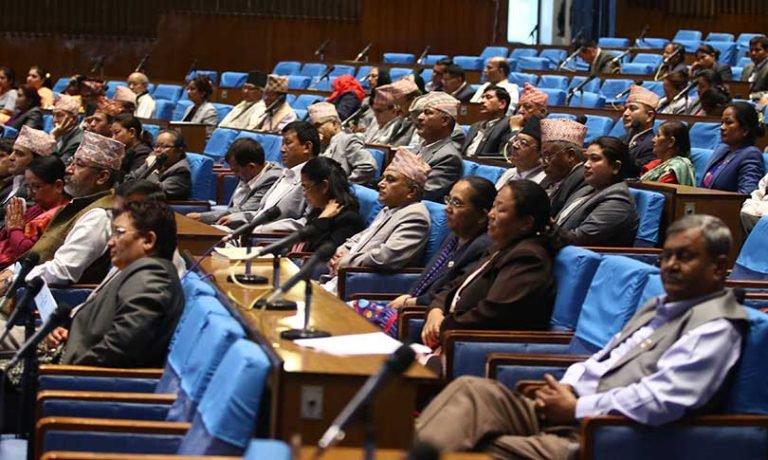 Kathmandu, January 13
The Education and Health Committee in the House of Representatives on Sunday tabled the revised National Medical Education Bill for discussion at the full House.
The Committee's Chairperson Jaya Puri Gharti tabled the bill that the panel had endorsed last week at the House meeting today.
The bill apparently contradicts an agreement the government signed with medical education reform activist Dr Govinda KC. Hence, Dr KC has begun another round of fast-unto-death from Wednesday last week.
As agreed with Dr KC, the bill mentions that a university cannot grant affiliation to more than five medical colleges. However, it also states that institutions outside the Kathmandu Valley will be exception, which is a sharp deviation from the agreement.
It is also against the recommendation of a panel headed by educationist Kedar Bhakta Mathema.