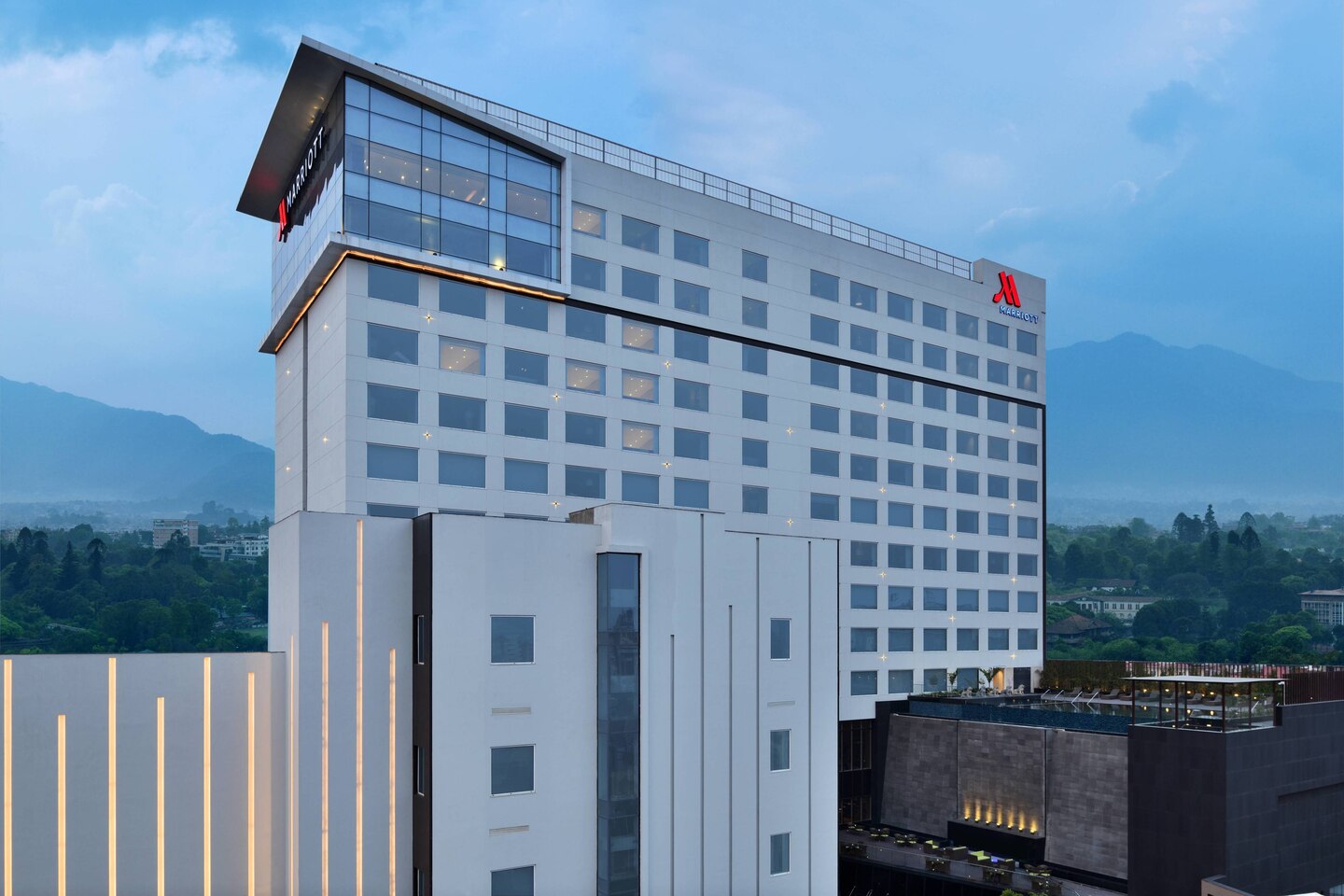 Kathmandu, June 3
Kathmandu Marriott Hotel has announced a new offer for its guests.
The hotel says the guests can get 30% off or more on their room rates that also include breakfasts until June 2021 if the bookings are made this month.
"Guests can opt for the offer, coupled with the flexibility to modify their reservation at any point in time," the hotel says, "Whatever kind of holiday you plan next with Kathmandu Marriott Hotel, you will find a safe environment, first-class amenities, and distinctive service."
"In recognition of the current scenario, guests can request for contactless room check-in along with the convenience of paying digitally at Kathmandu Marriott Hotel," the hotel adds.