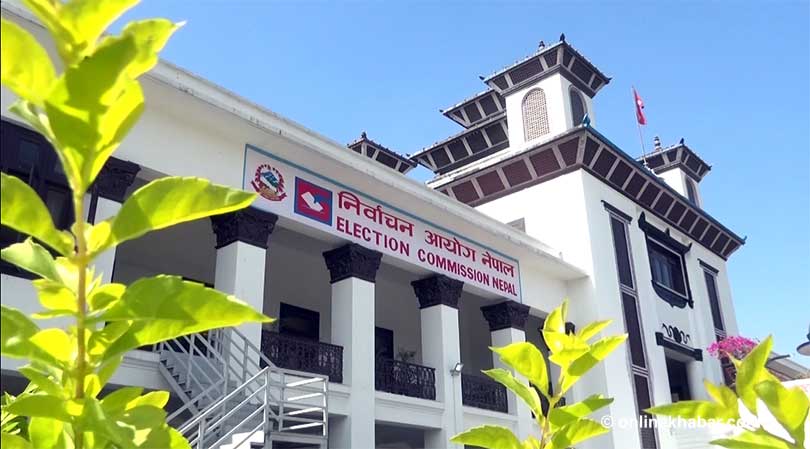 Kathmandu, November 27
The Election Commission has decided to invalidate the nomination of CPN-Maoist Centre candidate, Shiva Pujan Raya Yadav, for House of Representatives polls from Sarlahi-4.
The Commission says Yadav was not qualified to contest the polls as he was convicted of misusing his diplomatic passport around two and half years ago by the Special Court. He was a member of the Constituent Assembly then.
The Commission says Section 13(D) of the House of Representatives Election Act bars convicts of corruption and government document forgery from contesting the polls.
Yadav was the joint candidate from Maoist Centre and CPN-UML.
The Commission had received two complaints against Yadav.
Nepali Congress has fielded its influential leader Amaresh Kumar Singh in the constituency.