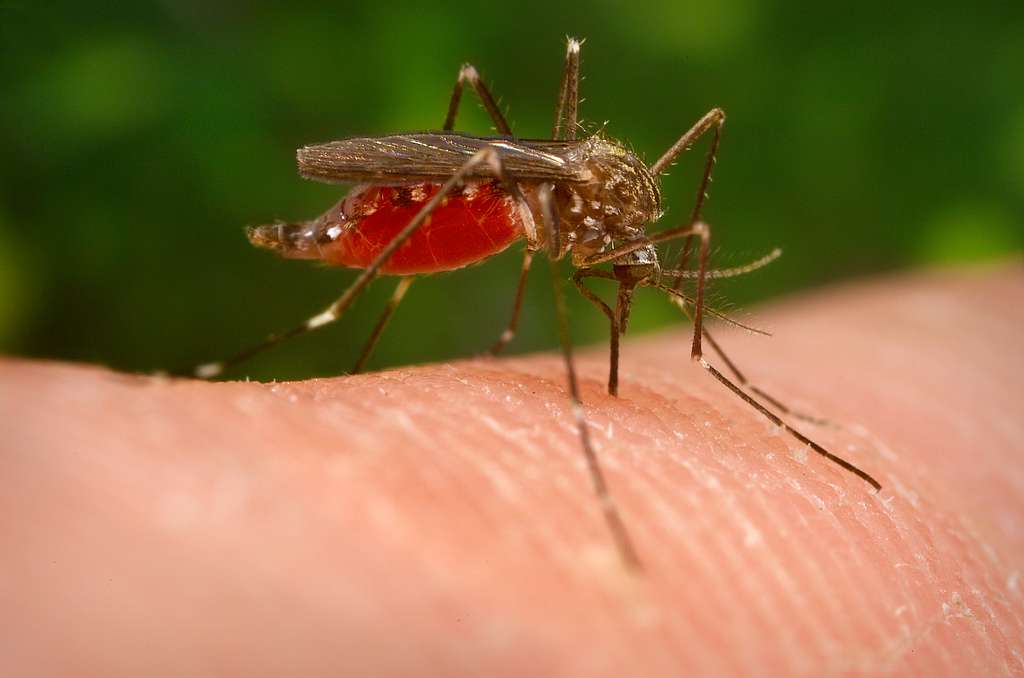 Makawanpur, September 6
Three persons died of Japanese encephalitis in different locations in the Makawanpur district, the District Health Office confirms.
Two causalities were reported from Bakaiya rural municipality and one from Hetaunda Sub-Metropolitan City.
Likewise, 48-year-old Susmita Gole from Bagmati rural municipality is receiving treatment at Bharatpur Hospital, Chitwan, after seriously suffering from Japanese encephalitis infection.
Meanwhile, the District Health Office says that dengue infection in the district has gone out of control, adding over 750 patients with dengue were traced in different wards of Manahari rural municipality and Hetaunda sub-metropolitan city.
Provisions have been ensured for their treatment and patients with critical health conditions have been referred to Bharatpur Hospital in Chitwan and Tribhuvan University Teaching Hospital, Patan Hospital and Bir Hospital in the capital city.