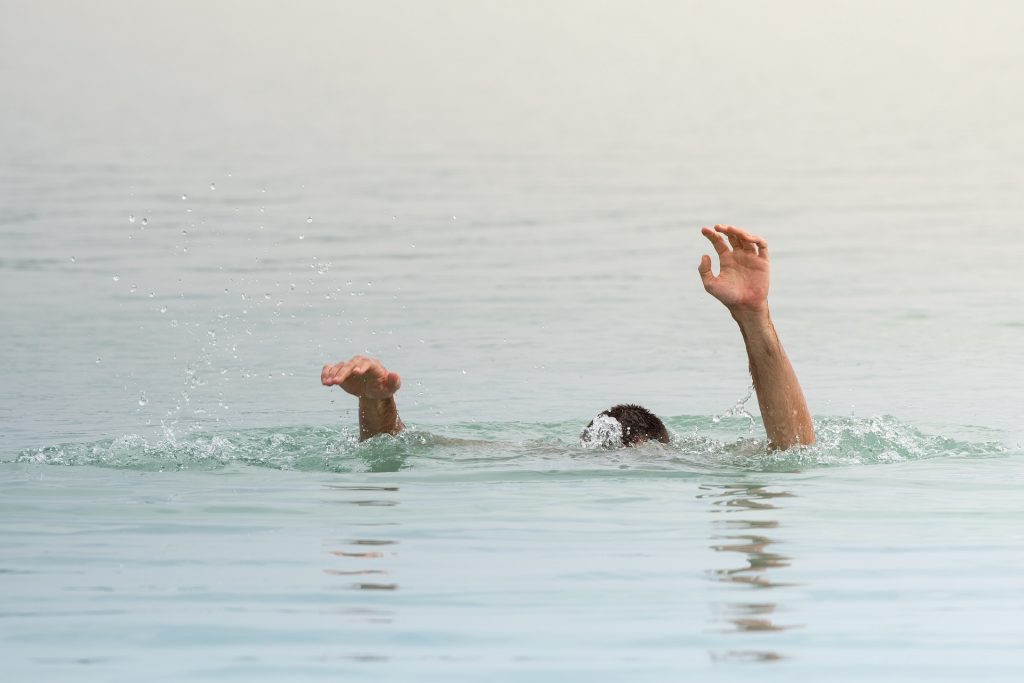 Kathmandu, September 29
Madhesh Province has recorded 155 drowning-related deaths in the last fiscal year.
Madhesh Province police said 62 men, 12 women, 48 boys and 33 girls have drowned in the last fiscal year.
Over the past five years, 595 drowning deaths were recorded in Madhes Province with 359 boys and girls losing their lives.
The deaths, according to police, happened due to the carelessness of contractors, local governments and parents.