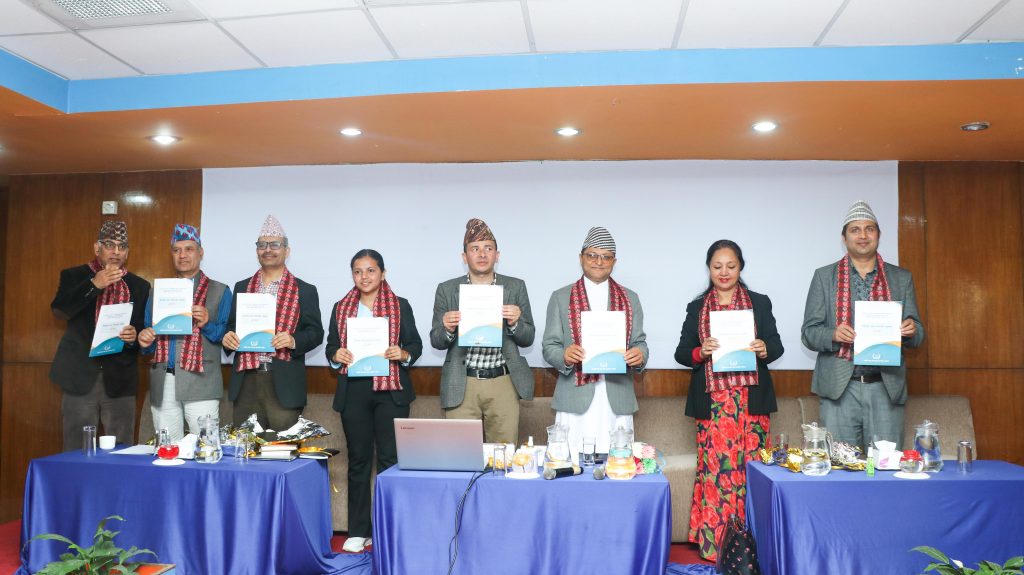 Kathmandu, March 25
Stakeholders have commented that the nutritional status of women and children in Nepal is not satisfactory.
Despite the implementation of various nutrition-related programmes and services in Nepal over a long period, there is still a significant need for improvement in addressing both undernutrition and overnutrition among women, children, and adolescents, the stakeholders said in a function organised in Kathmandu on Friday.
During the release of the Child Nutrition Status in Nepal 2023 booklet prepared by Jagriti Child and Youth Concern Nepal (JCYCN), National Assembly Chairman Ganesh Prasad Timilsina emphasised the need for awareness to reduce malnutrition and end discrimination in nutrition, particularly towards daughters and daughters-in-law. He stressed the importance of developing a culture that promotes equal access to nutrition.
Kiran Rupakheti, a joint secretary of the National Planning Commission, highlighted the low nutritional status of children under 5 years old, particularly in the Madhesh province. According to Nepal's Demographic Health Survey 2022, 29 per cent of children in the province are stunted, 10 per cent are wasted, 27 per cent are underweight, and 51 per cent are anaemic.
National Human Rights Commission member Lily Thapa said nutrition is everyone's right and it should be a matter of concern for everyone.