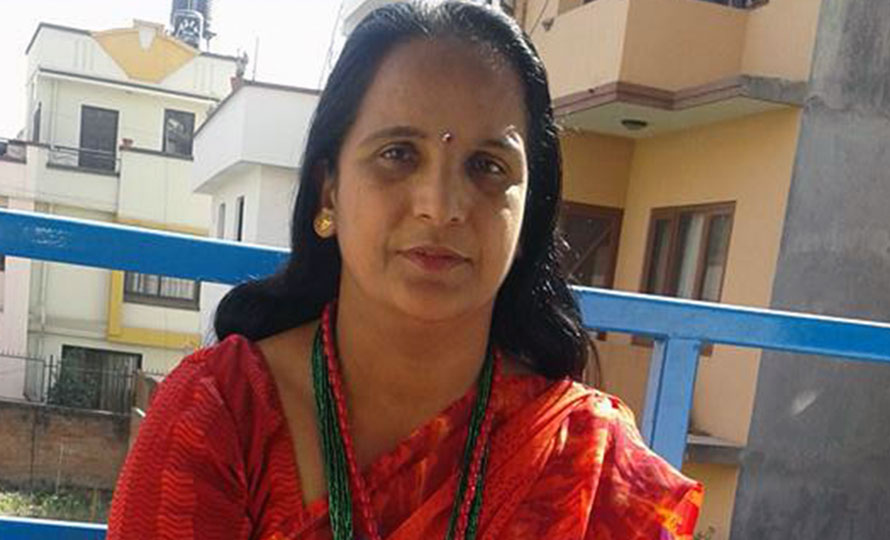 Kathmandu, July 27
The Election Commission has appointed Lila Devi Sitaula as a member of the House of Representatives, as per a recommendation by the People's Socialist Party Nepal.
The position was vacant after the party expelled lawmaker Sarita Giri from the House and the party after she defied the party whip when the House put the constitution amendment bill to vote in June.
According to the House law, if the position of a member elected through the PR system turns vacant, the person whose name is on the second position following the erstwhile lawmaker in the list of candidates submitted to the Election Commission has to be appointed to fill the vacancy. Giri was elected to the House from the list of Khas-Arya candidates of the then Samajwadi Party. When she was in the first position, Situala was in the second.
PSPN leader Rajendra Shrestha says Sitaula will soon take the oath of office and secrecy from Speaker Agni Prasad Sapkota.