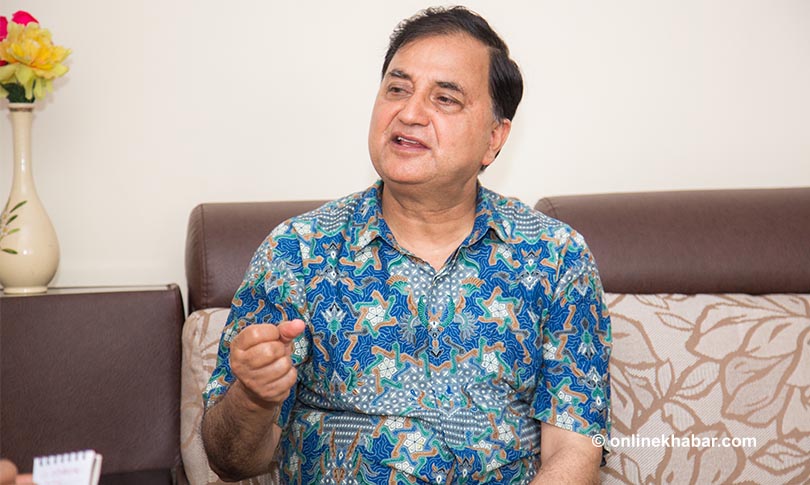 Kathmandu, November 30
The leftist alliance comprising CPN-UML and CPN-Maoist Centre says it will win around 135 of 165 constituencies in the House of Representatives first-past-the-post elections.
It says the two parties will win 32 among  37 seats, for which elections have already been over this Sunday, but the counting is yet to begin.
Likewise, the parties will win around 105 seats in the second phase, hopes CPN-UML General Secretary Ishwar Pokharel.
Speaking at a press meeting organised in Kathmandu, Pokharel, also the alliance's candidate for Kathmandu-5, said the alliance would emerge victorious in all 10 constituencies of Kathmandu district.
Meanwhile, Pokharel accused the government of neglecting security concerns in the run-up to polls.
He claimed some explosives were recovered from a Nepali Congress cadre's house in Gulmi district while explosions targeting candidates have gone rife.
"The government is not serious about security."