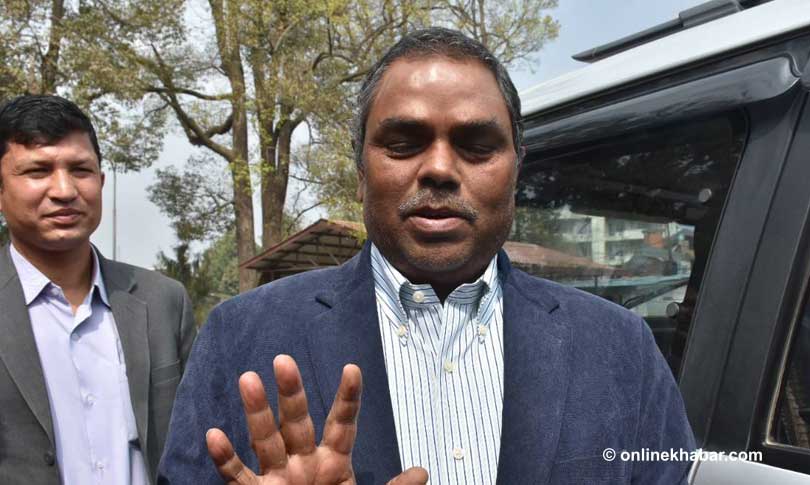 Kathmandu, March 1
A meeting held between the left alliance, consisting the CPN-UML and the CPN-Maoist Centre, and the Upendra Yadav-led Federal Socialist Forum-Nepal could not make any concrete result to bring the Madhesh-centric party into the government.
Top leaders of the three parties had held the meeting at the Prime Minister's residence in Baluwatar to forge an understanding.
Though the leaders agreed on amending the constitution to address genuine concerns of all parties on the basis of mutual understanding, there was no understanding about the number of ministries the Forum would get in the government.
Whereas the Forum demanded three ministries, the left alliance was ready to give only two, according to a leader who participated in the meeting.
Prime Minister KP Sharma Oli has postponed giving the full shape to his coalition government with the hope that Forum will also join the team.