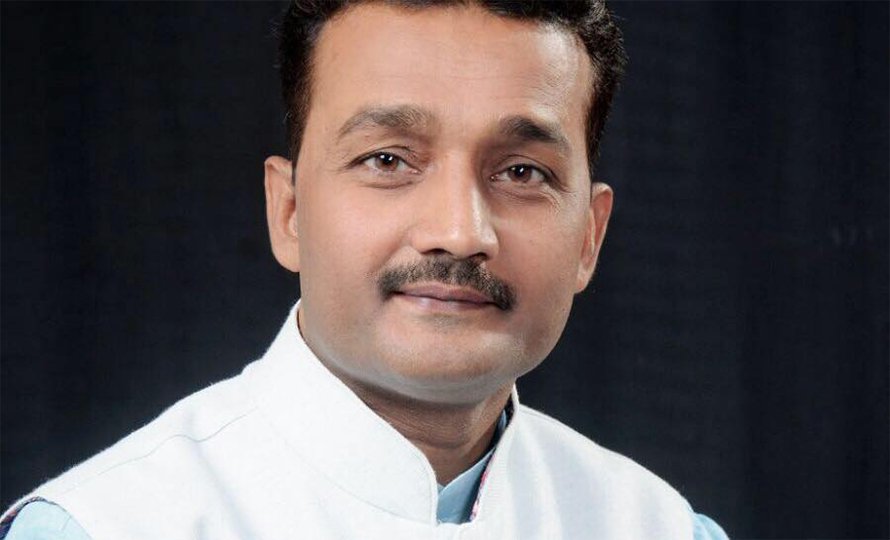 Kathmandu, February 4
Amidst reports that the government has failed to identify any place to quarantine Nepalis that it has planned to bring back from China to protect them from the novel coronavirus outbreak, a lawmaker has said the government should be ready to relocate Parliament meetings so that the spacious building in central Kathmandu can be used to quarantine them.
Pradeep Yadav, a House of Representatives member of the Samajwadi Party, satirises that the government's failure to find an appropriate place was shameful.
Speaking in the House meeting on Tuesday, Yadav said, "The government has been searching for a place for the past five days, but is yet to find. Honorable Speaker, let's leave this Parliament building for them." Then, he also added that the Parliament meetings should be held under tents in that condition.
The lawmaker urged the government to evacuate Nepali students from China as soon as possible.