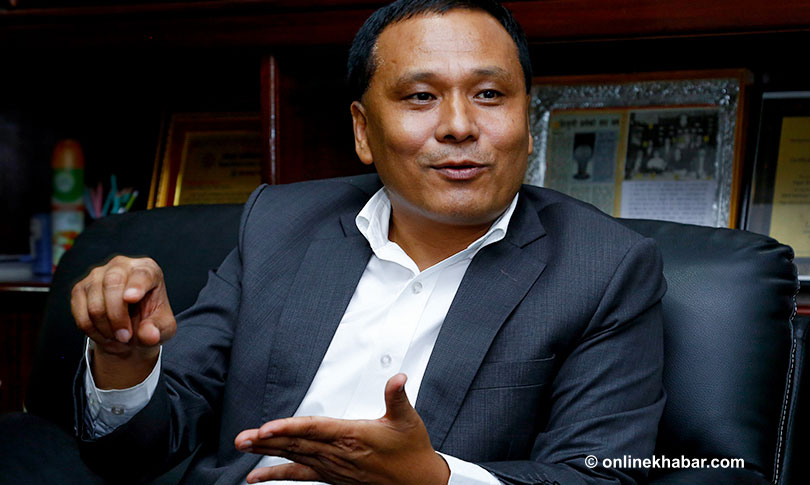 Kathmandu, August 20
Nepal Electricity Authority's popular managing director Kul Man Ghising's four-year stint is ending on September 14.
Whereas many officials inside and outside the authority have begun lobbying to grab the top position, a section of the public has demanded that Ghising be reappointed, crediting him with the end of the daily power outage (loadshedding). Likewise, a trade union of the authority's staff has also formally demanded his reappointment saying he also improved the organisation's authority.
Some officials of the authority also do not rule out the possibility of his reappointment though no one is sure if he will get a second chance.
"The possibility of his reappointment has increased of late based on his work performance," a source says, "But, if he gets reappointed on the basis of his performance and popularity, now, he has to give up his love for media attention." The source explains Energy Minister Barsha Man Pun heads the authority's board of directors, but the minister is not credited for any reforms.
An official in the ministry says the team works every time but an individual gets rewards, and it could limit Ghising's possibility of the reappointment.
Ghising has not openly expressed his desire for the reappointment yet, but he is ready to work if the government considers him again, it has been learned.