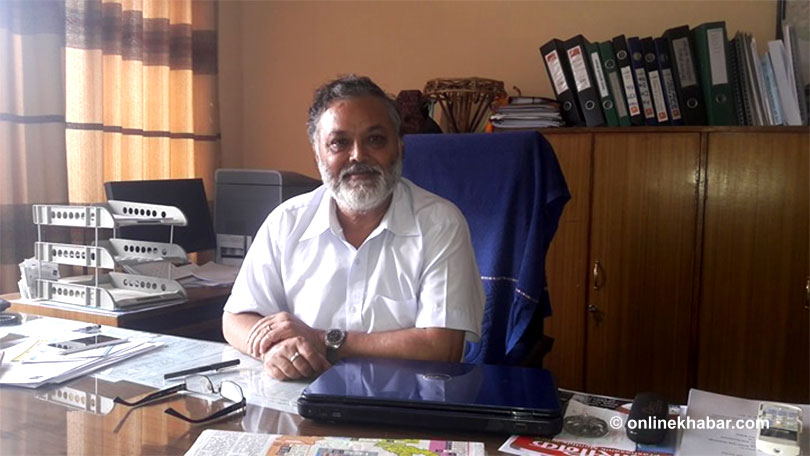 Kathmandu, June 30
The Kathmandu Upatyaka Khanepani Limited, a public company established to manage drinking water distribution in Kathmandu Valley, is turning into a white elephant, says Bhim Upadhyaya, Secretary at the Ministry of Water Supply and Sanitation.
Expressing discontents over activities of the KUKL board, the government has recently sought clarifications from its General Manager Mahesh Bhattarai.
"The KUKL has been holding board meetings just to increase facilities of its officials for last two months," Bhattarai says in an interview with Onlinekhabar, "The GM's salary was Rs 100,000 a month. Now, Rs 50,000 has been added to it without any performance evaluation. Another sum of Rs 30,000 has been added for snacks."
The board does not have any chairperson now and the meetings held without the chair will be illegal, he further claims.
"In the absence of chairperson, the GM went to visit Australia keeping other members in the dark," he says, "Can the KUKL officials go on foreign trips repeatedly without informing us."
Upadhyaya claims he had directed the GM not to go on foreign trips with the Ministry's approval, but he did not pay any heed.
Likewise, Bhattarai has appointed a legal advisor and increased the salary of officials without getting them approved from the government, the Secretary says.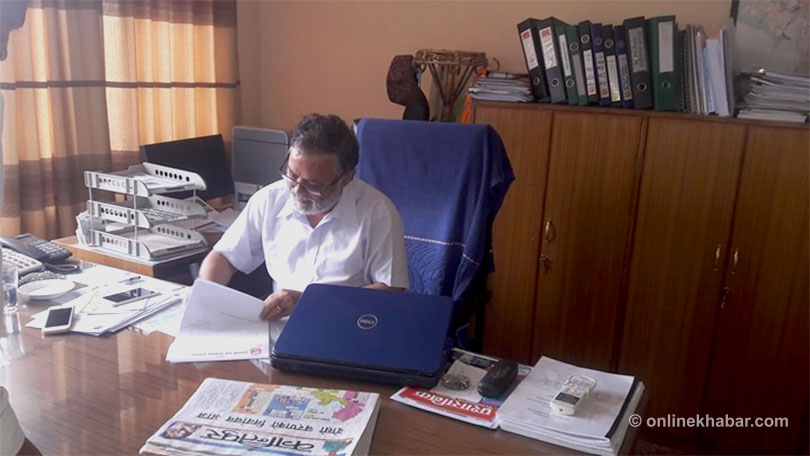 "A 17-point directive issued by the then Prime Minister Pushpa Kamal Dahal was never implemented," he says, "I am supposed to report KUKL's activities to the Office of Prime Minister every 15 days," he says, "But, I received the report from them just twice in past five months."
Though the company is in loss for last two years, the KUKL board did not take any initiative for improvement, Bhattarai says, "We directed them to collect dues from customers on time, increase the quality of water, change pipes and make other reformations plans. But, they did nothing."
"They just thought about personal benefits than the service to people," he says, "People have turned aggressive. They have a higher level of awareness today."
"I fear people may set the company on fire some day if the situation persists."