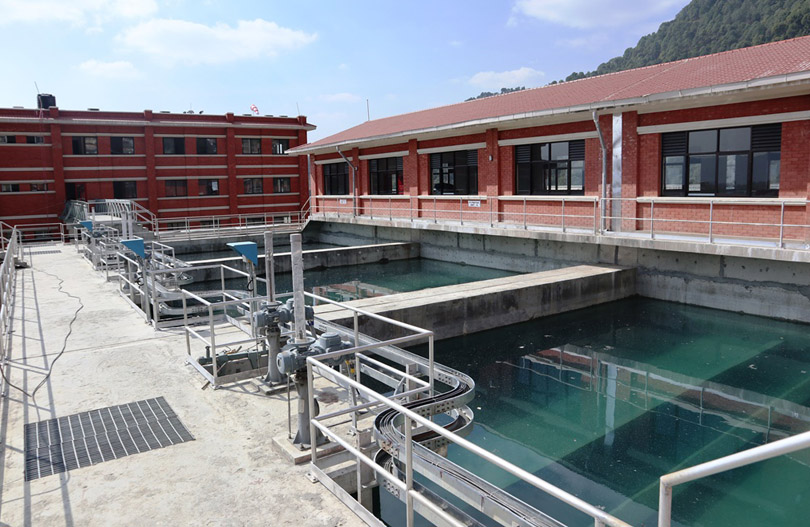 Kathmandu, May 15
The Melamchi Water Supply Project says it has closed water distribution in the Kathmandu valley beginning Monday. The project says the supply will resume after two weeks.
The supply system has been closed owing to repairs necessary at the origin of the water source, according to the project.
Once that is done, the project can continue the supply even during flood events, according to the project's senior divisional engineer Padam Bahadur Kunwar.
The project closed the water supply during the monsoon, which was water later extended until December.
Melamchi water was first distributed in Kathmandu in March 2021. However, water distribution was stopped after the flood and landslides in the Melamchi river which caused major damage to the project sites during the 2021 monsoon.
Melamchi water was distributed for the second time in April 2022 after maintenance. But with the onset of the monsoon, it was stopped again.