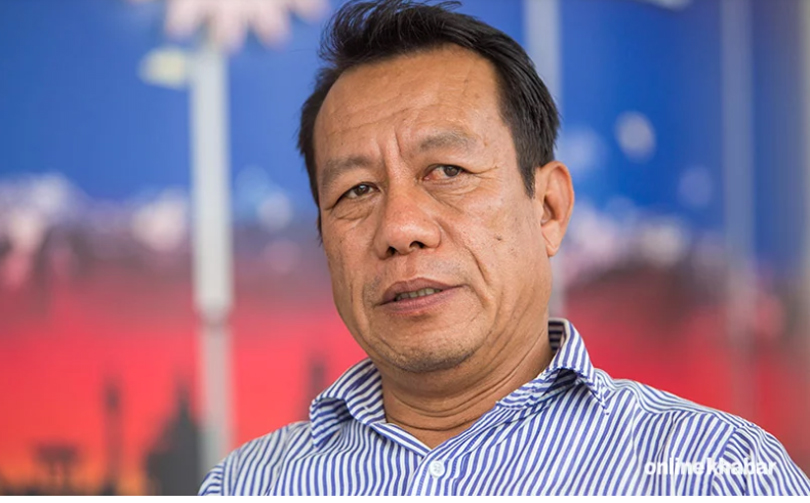 Pokhara, October 6
As constituency committees of major parties have begun recommending names of candidates for provincial and federal parliamentary elections scheduled for November 26 and December 7, it has been almost certain that the main opposition CPN-UML will field its Standing Committee member Kirang Gurung as the party's candidate for the Chief Minister in Province 4.
Party's local committee in Tanahun district has recommended Gurung's name for the Provincial Assembly elections though he is the current in-charge for the province and it has been considered a preparation to forward him for the chief ministerial race.
Earlier in the 2013 Constituent Assembly elections, Gurung had won the parliamentary berth form Tanahun 3.
UML Secretary Prithvi Subba Gurung and lawmaker Rabindra Adhikari were also considered potential candidates for the chief executive of province, but both of them have been recommended for the federal House of Representatives elections.
Meanwhile, Gurung says he is ready to take up whatever role the party assigns.
The party's Standing Committee will make the final decision about its candidates for the polls. A recent decision to partner with major leftist forces including the CPN-Maoist Centre also affect the candidature.