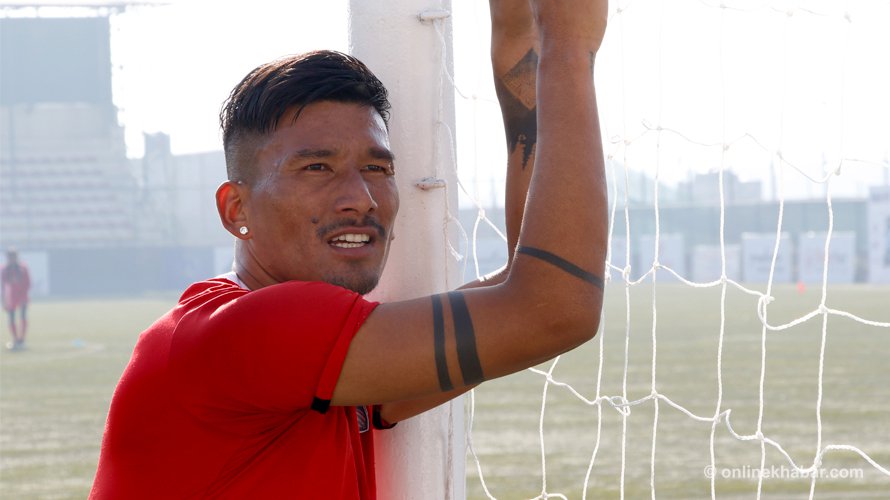 Kathmandu, July 18
Nepal national football team's goalkeeper Kiran Chemjong Limbu has joined Minerva Punjab Football Club, an I-League team, for the second term.
Chemjong had played for the club in the 2017-18 season. The team had won the I-League, the biggest domestic football league of India in that season.
The Chandigarh-based club made the announcement of signing the contract with Chemjong on its official Facebook page on Wednesday.
"We are delighted to announce that Kiran Chemjong Limbu is back with the Minerva Family," wrote the club.
Earlier, the Maldives' TC Sports Club had signed a contract with Chemjong for this season. But, he had withdrawn the contract after the club's matches clashed with Nepal's scheduled friendly matches with Malaysia and Chinese Taipei.