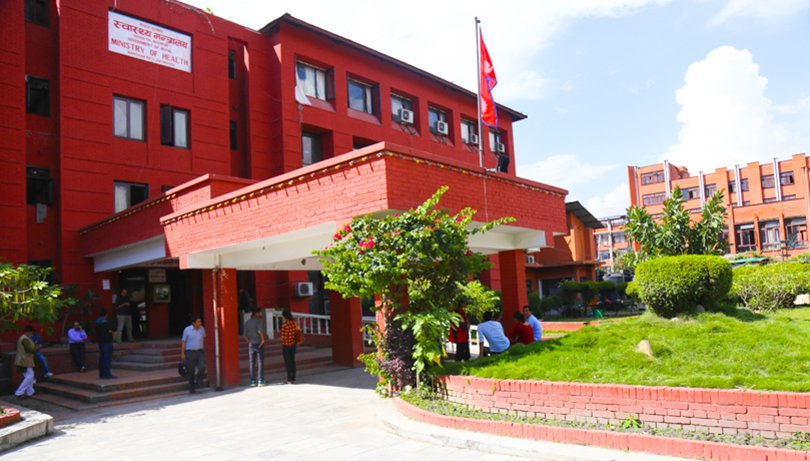 Kathmandu, December 17
The Ministry of Health has proposed that patients of kidney problems undergoing dialysis and those suffering with cancer and spinal injuries get a monthly allowance from the government.
Minister for Health Deepak Bohora says the proposal that each of the patients be given Rs 5,000 every month is soon to be forwarded to the Cabinet for approval. He says the allowance aims at making their life easy.
The provision will come into effect as soon as the Cabinet endorses it, according to the Ministry.
There are around 17,000 such patients in Nepal and the Ministry needs Rs 780 million for six months, according to the Ministry. The annual cost for the programme is likely to be around Rs 2 billion.
The number of such patients is increasing by around 1,500 every year.
The government has already launched free dialysis service in the country.