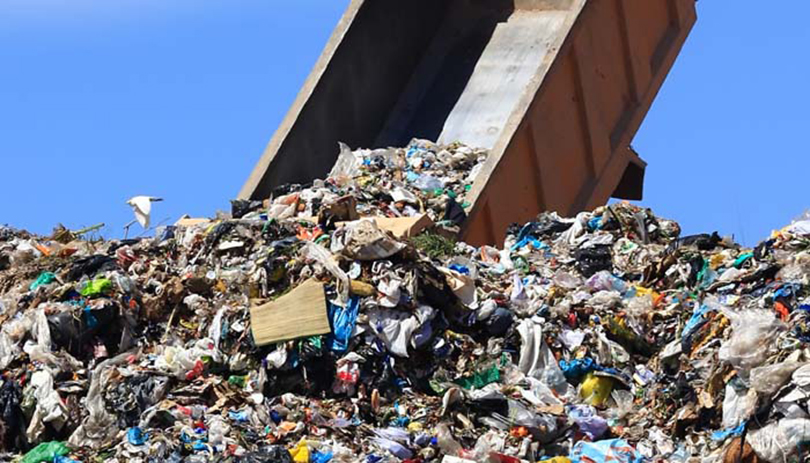 Kathmandu, December 11
The Kathmandu Metropolitan City says it will continue disposing of its everyday solid waste in Sisdole of Nuwakot district till the construction of a new landfill site in Bancharedanda of the same district will be over.
The local government says it will not construct another temporary landfill site as the government has recently assigned the Ministry of Urban Development to prepare the landfill site in Bancharedanda.
KMC Environment Department's Chief Hari Shrestha says constructing the temporary landfill site for just few years will be a waste of money.
Shrestha believes that the construction work will not take much time as it will begin within a couple of months. Currently, a road connecting Sisdole and Bancharedanda is being constructed, according to him.
The KMC has been disposing of its solid waste in Sisdole for past 13 years.
Bishwa Mani Gyawali, Executive Director of Solid Waste Management Technical Support Centre, says it will take around three years to complete the construction works.