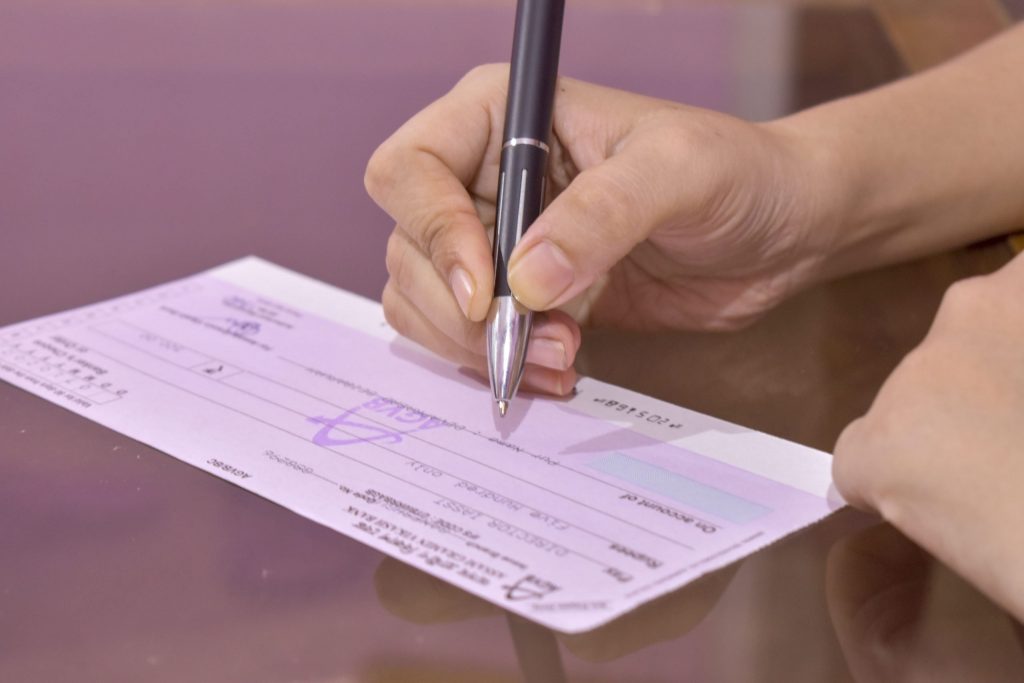 Kathmandu, May 23
The police say they received 5,312 complaints related to banking fraud and financial crime in the Kathmandu district in the past 10 months (since mid-July 2022).
According to the District Police Range, Kathmandu, this is over half of the total complaints registered in the district. The investigators say this is an alarming rise.
The range spokesperson SP Sitaram Rijal says the police received 9,256 complaints in total in the first 10 months of the current fiscal year.
Rijal says most complaints related to banking and finance are about cheque bounce, dollar exchange, and fake lotteries.
The range chief SSP Dan Bahadur Karki says around 35-40 cases related to baking fraud and financial crime are registered in the range every day.