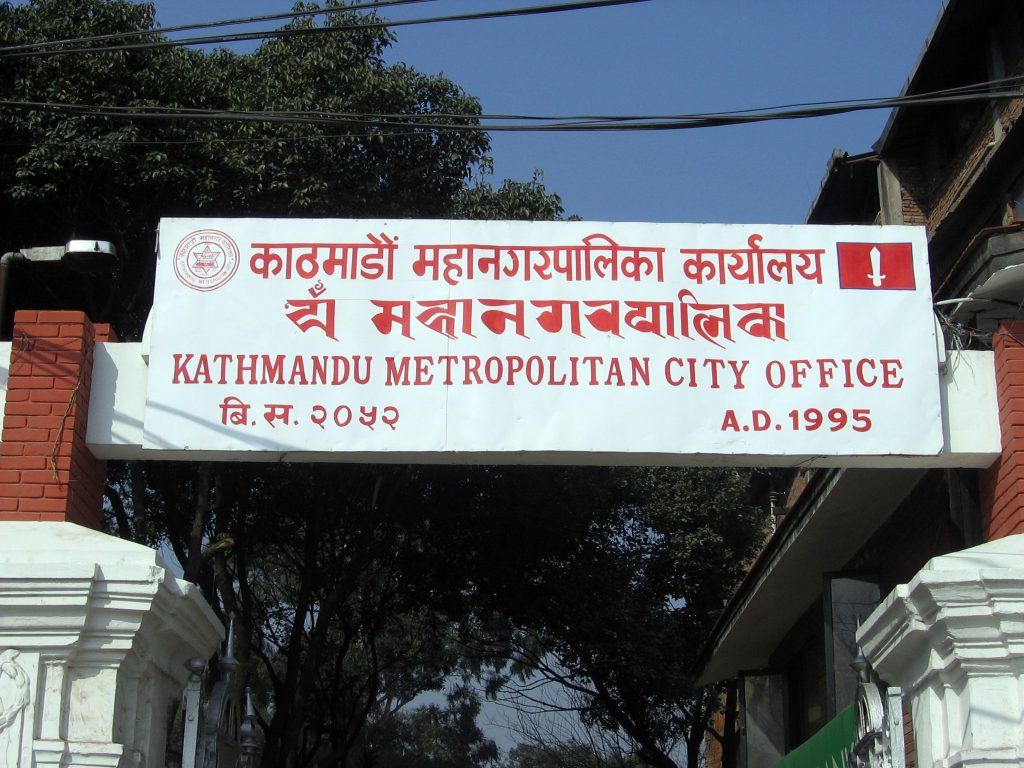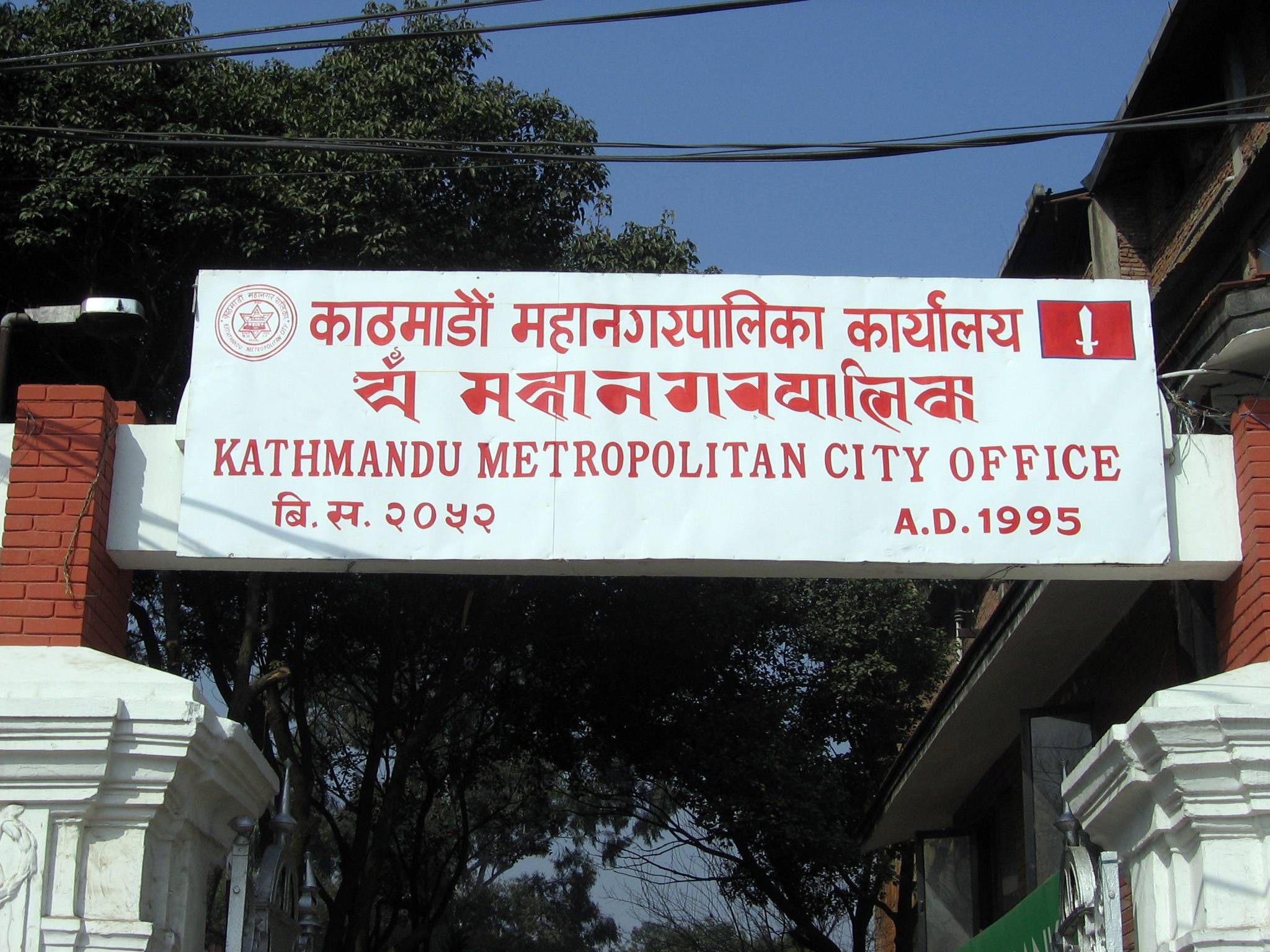 Kathmandu, July 12
The Kathmandu metropolitan city has responded to the incidents involving city police personnel who displayed rude and inhumane behaviour towards street vendors by taking appropriate actions against them.
Chief of the city police, Raju Nath Pandey, said seven police personnel working on a contract basis have been removed from their jobs while five who are in permanent service have been suspended.
They were punished for behaving rudely and inhumanely with street vendors, he said.
Despite clear orders to the police personnel to refrain from indecent behaviour, some city police officers acted inappropriately and inhumanely, disregarding the orders they were given.
As a result of public complaints and evidence of their misconduct, the officers who were found at fault were duly punished.
Training is being organised in order to prevent the recurrence of such acts towards street vendors, said Pandey.