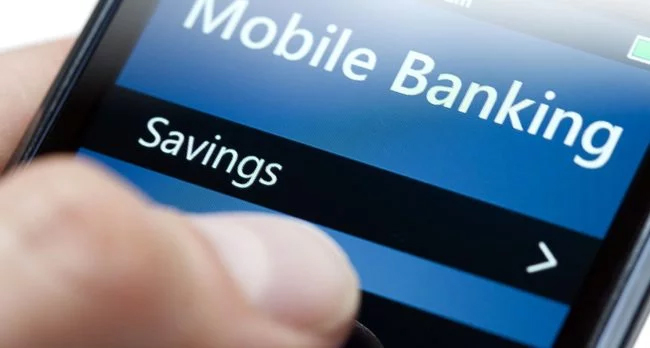 Kathmandu, January 23
Police in Kathmandu have appealed to the general public to be aware of people luring via social media with fake assurance and demanding money as digital banking fraud is on the rise in the city of late.
Some people are demanding citizenship and passport documents on various pretexts, the police say, adding alertness is needed.
According to police, some frauds even post advertisements on social networking sites about foreign employment opportunities and demand money along with important personal documents. So, the time has come to stay aware of this, according to SSP Dan Bahadur Karki.
The frauds ask people to deposit money in the accounts of unknown persons to dupe people.
"Ten years back, there were no such crimes. With the increased use of information technology, cybercrime or digital crimes including digital banking frauds, are recorded these days. Police are receiving many complaints of late," Karki adds.