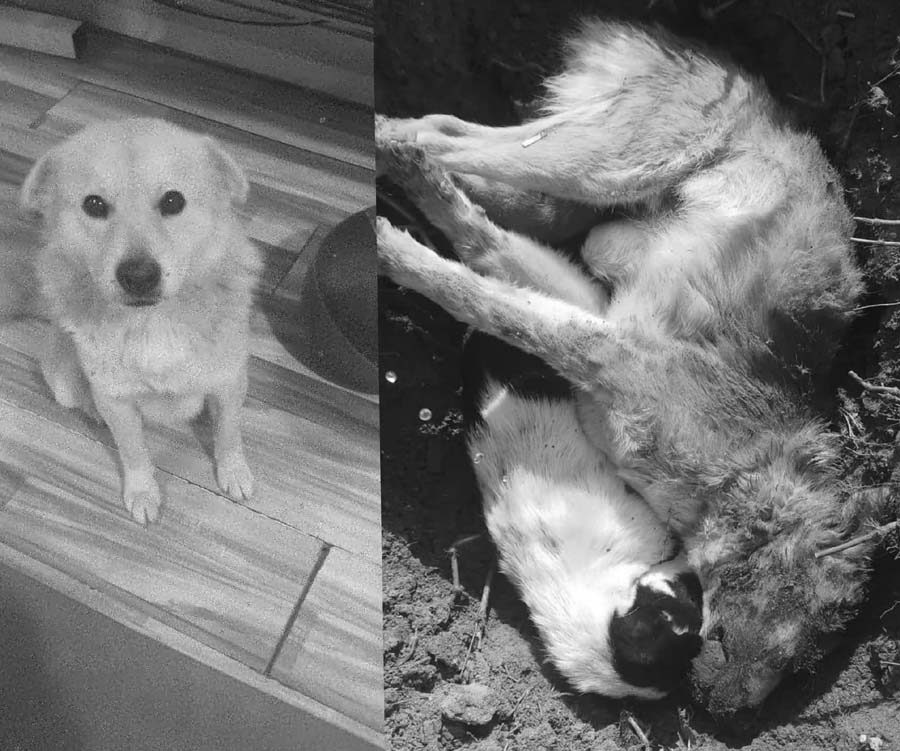 Kathmandu, December 17
A group of animal rights activists has accused that police in Kathmandu refused to register their complaint against a man who allegedly killed a dog recently.
They say they went to the Metropolitan Police Circle in Baneshwar repeatedly for the past one week with the complaint against Sanjeev Oli, a local of Tinkune, claiming he hit a dog named 'Setu' with a rod and killed it on Saturday, December 7.
"But, the police refused to let us file our complaint on various pretexts. Instead, they wanted us to end this case in a mutual negotiation," Radha Gurung, the communication officer for Animal Nepal, an animal rights NGO, says, "But we are determined to move it forward so that it would set a precedent for further such cases."
The activists argue that Oli's act is a violation of Section 290(1) of the Criminal Code which forbids people to inflict torture on animals by any means. The law has a provision of imprisonment for up to three months and a penalty of up to Rs 5,000 for such a case.
However, acting chief of the circle, Police Inspector Shankar Acharya says he is not aware of the issue.
Meanwhile, the activists are preparing to move the court through Kathmandu District Attorney's Office after police refused, informs Gurung.