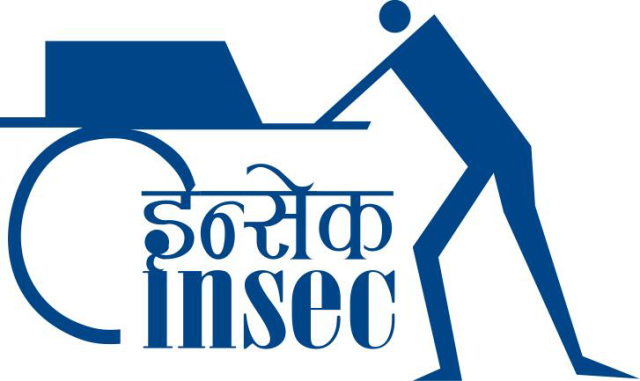 Kathmandu, February 19
The Informal Sector Service Centre (Insec) Nepal, a leading human rights NGO in the country, says Nepal witnesses 20 human rights violation cases every day.
Releasing its annual publication, Nepal Human Rights Year Book 2023, on Sunday, the organisation said it reported 7,376 incidents of human rights violation from January 1, 2022, to December 31 of that year.
The incidents include 323 murders, two disappearances, 35 abductions, 81 illegal detentions, and 448 assaults. This year, 53 people died behind bars, according to the report.
Although rights violation cases of political nature are on the decline, the country's human rights situation has not improved significantly in terms of social life, observes the report.
Meanwhile, the report reminds stakeholders that thousands of people are losing their lives every year to road accidents, suicides and natural disasters. "The government should pay attention to controlling them," the report reads.