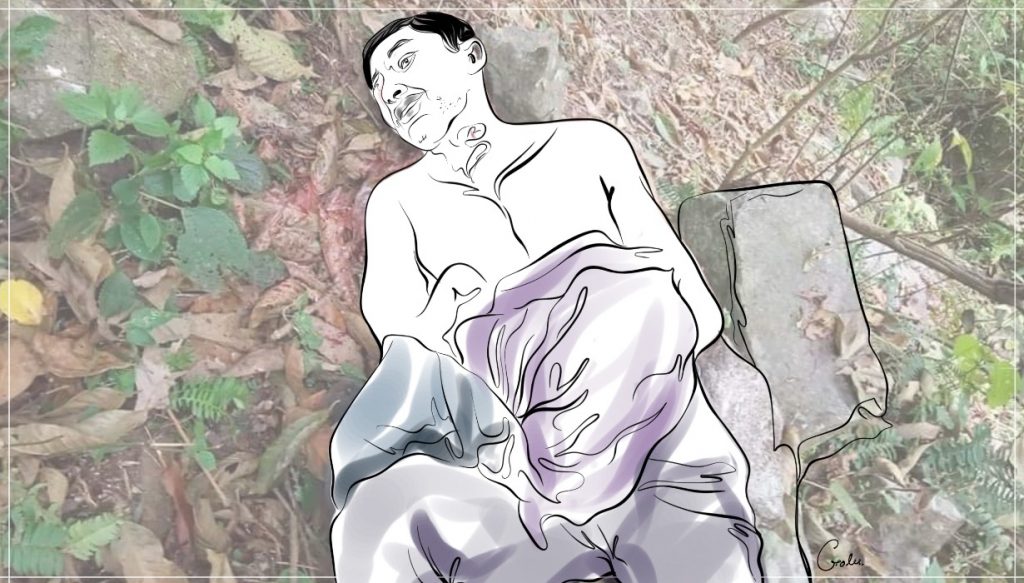 Dang, March 29
Two people have been arrested on the charge of murder in Marpes, Bangalachuli rural municipality-2 of the Dang district on a murder charge.
Resham Sunar (35) was killed by his wife Chandra (36) and son Shiva Raj (17), informs DSP Rajan Kumar Gautam at the District Police Office.
DSP Gautam says Resham was killed by them by attacking his head with the handle of a spade.
Further investigation is underway.