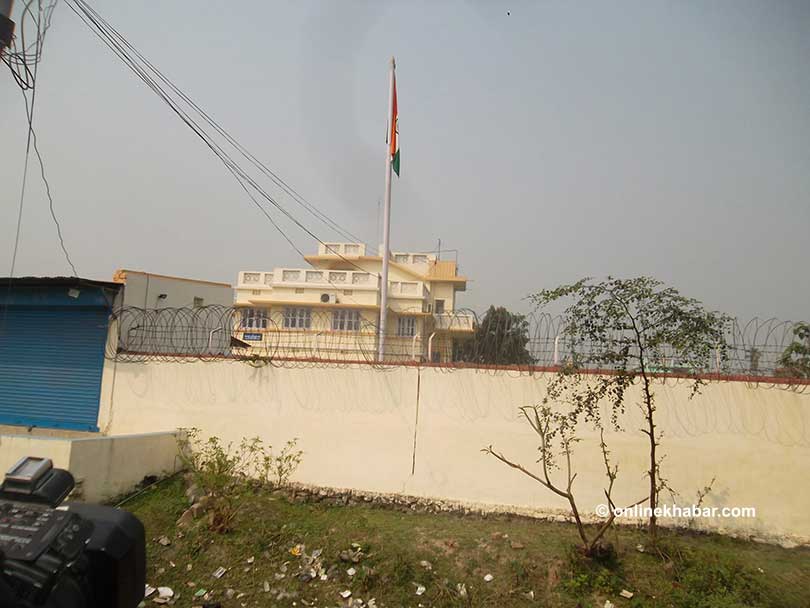 Kathmandu, May 22
Indian government says it has already decided to close the Indian Embassy's camp office in Biragnagar of Morang district in Nepal.
Whereas various political parties and groups had demanded that the office be closed, Prime Minister KP Sharma Oli, while informing Parliament about Indian Prime Minister Narendra Modi's visit to Nepal, had announced last week that the office would be closed soon.
But, the statement issued by the Indian Ministry of External Affairs today claims that the decision was already made before Oli shared the information to Parliament as Modi communicated the matter to his Nepali counterpart during the trip.
"The purpose for which this Camp Office was opened has been fulfilled. GoI had already decided to wind up the Camp Office and re-locate the personnel," reads the statement.
India had established the office in Biratnagar for security check of Nepalis entering India after a flood in Saptakoshi in the monsoon of 2008 created a havoc in eastern Nepal.