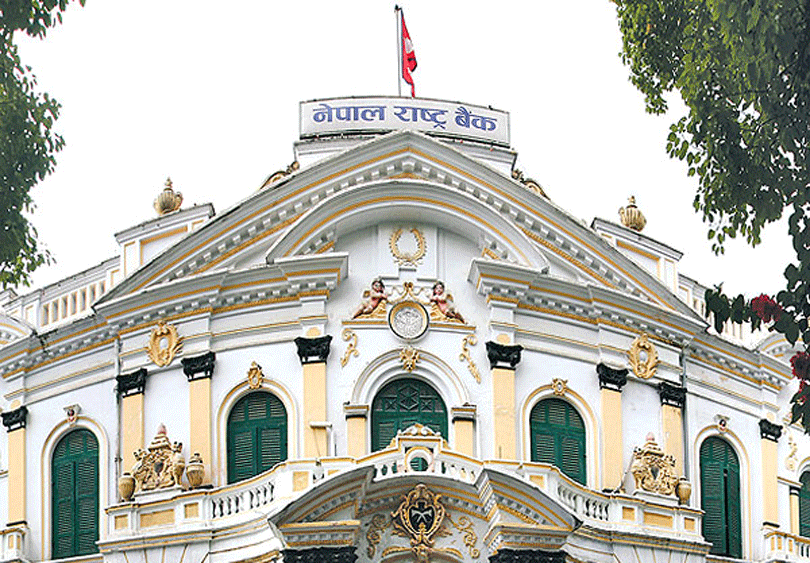 Kathmandu, November 9
Nepal's central bank has directed banks and financial institutions in the country to not to accept Rs 500 and Rs 1,000 notes in Indian currency, few hours after New Delhi demonitised bank notes of the two denominations.
A meeting of the bank's top officials on Wednesday morning decided to send the directive to banks, and ask them to wait for further instructions from Nepal Rastra Bank.
"We have told the banks to not to accept the notes," said NRB assistant spokesperson Rajendra Pandit.
Pandit said NRB officials will talk to Reserve Bank of India authorities later in the day, and decide what policy Nepal should adopt in light of the Indian government's decision.
"We will only accept the notes of the RBI guarantees us the exchange facility," said Pandit.
A ban was in place on the said denominations of Indian currency in Nepal until March 2014. However, following Modi's visit to Nepal, the ban was lifted in view of the hardships Nepali migrant workers returning home from India.