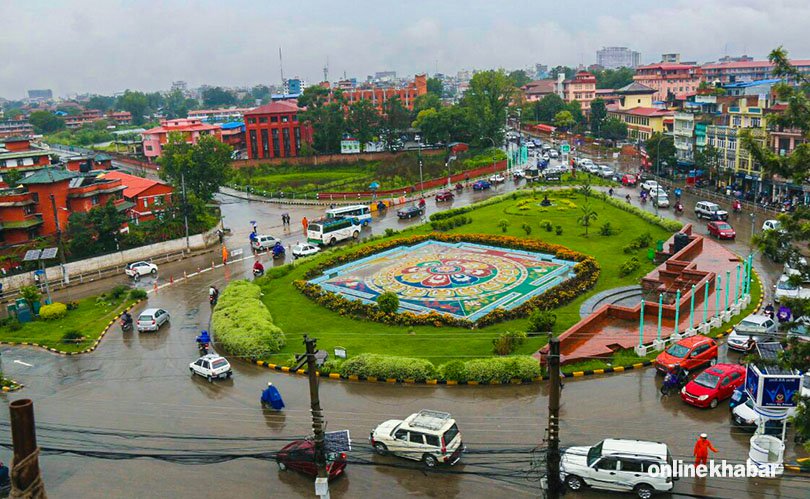 Kathmandu, August 7
Security personnel say they have found an improvised explosive device in front of the Saint Xavier's College at Maitighar Mandala on Wednesday morning. A team deployed from the Nepal Army later defused the device.
SSP Shyam Gyawali of Ranipokhari-based Metropolitan Police Commissioner's Office says the army team was sent to the site immediately after the 'socket bomb' was found there.
Who planted the device and why are yet to be ascertained. Police say they did not find anything like leaflets and flyers at the incident site.
Further investigation is underway, according to SSP Gyawali.