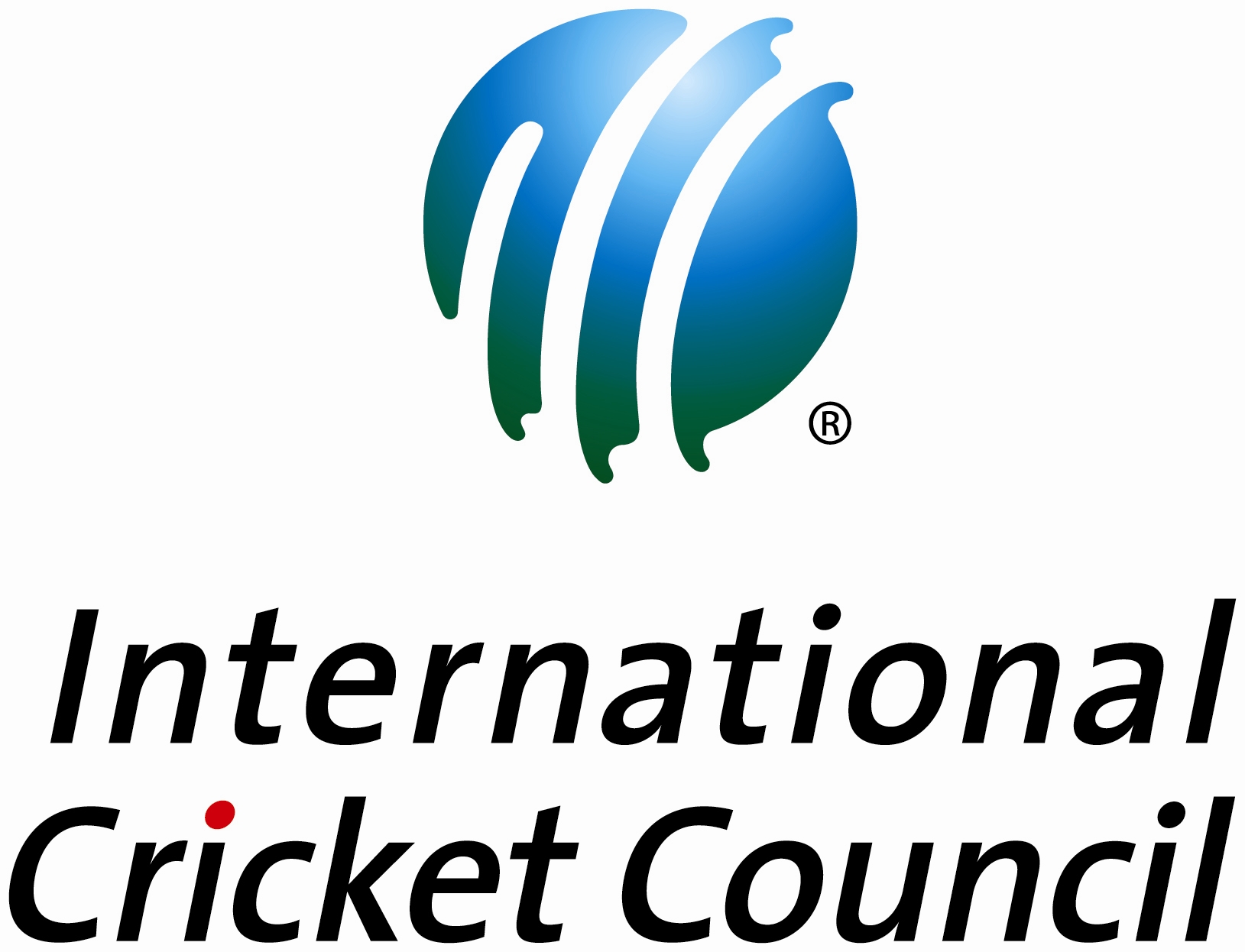 Kathmandu, March 26
The global cricket governing body, International Cricket Council, has announced that it has put off all the events scheduled for up to June 30 due to the ever-increasing impacts of the Covid-19 pandemic.
The announcement has also postponed two tri-series events that Nepal were preparing to participate under the World Cup League 2.
Nepal, Namibia, and Scotland were scheduled to play the tri-series in Namibia from April 20 to 27. Likewise, Nepal, Papua New Guinea, and the UAE were preparing for another tri-series in the PNG from June 9 to 16. The ICC has not announced when the events will take place next.
The ICC says its priority includes the safety and health of the players, officials, and staff.