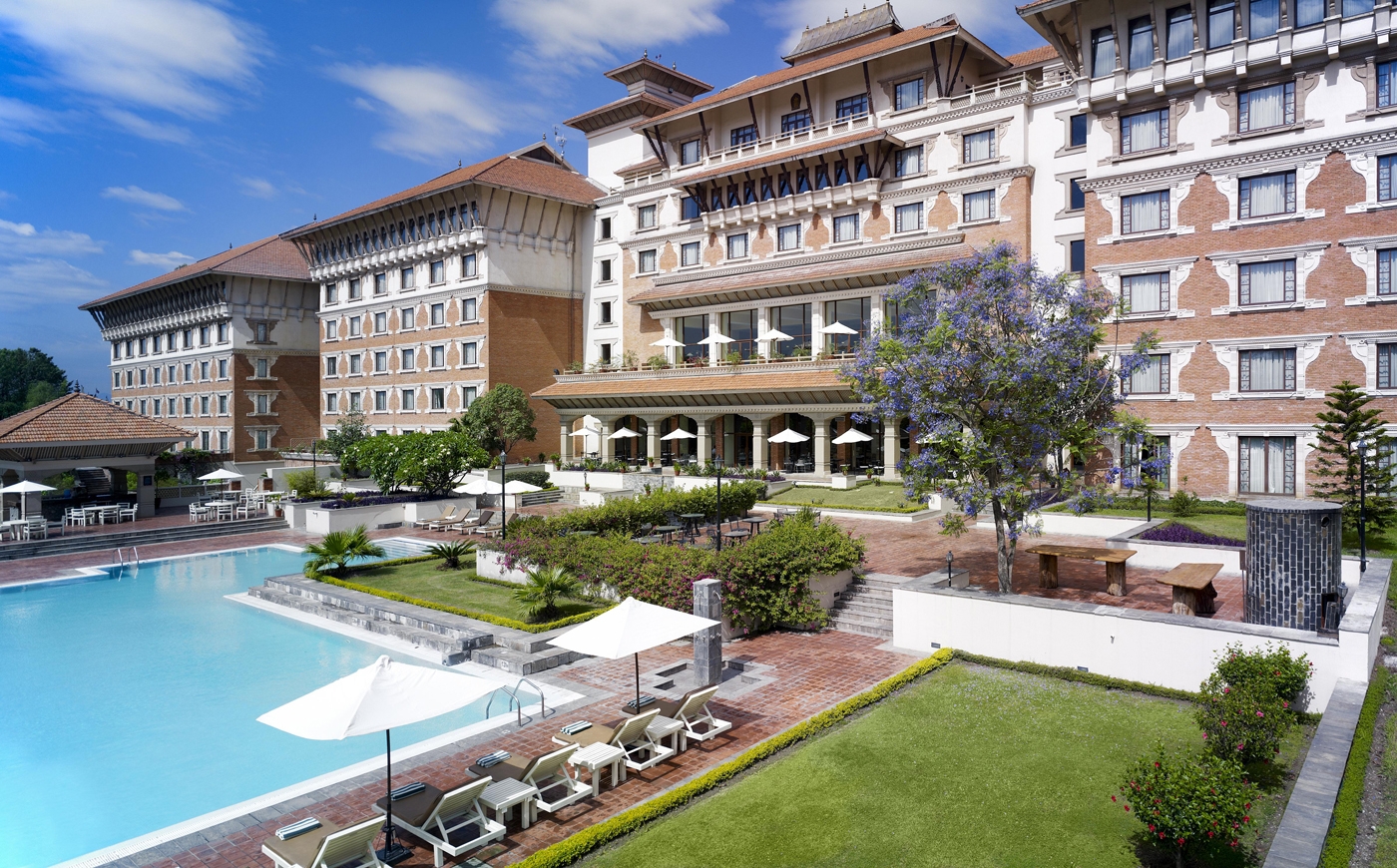 Kathmandu, May 24
Jury members of the World Travel Awards have nominated Nepal's Hyatt Regency for the 'Nepal's Leading Hotels 2018' award.
The World Travel Award is regarded as one of the most prestigious awards in the tourism, airlines and hospitality sector. This is the 21th consecutive time the hotel has been nominated for the award. Hyatt Regency was nominated for the award in 2008, 2009, 2011, 2013, 2016, and 2017.
The award function will be held in Lisbon, Portugal in November.
Meanwhile, the World Travel Awards will be celebrating its 25th anniversary this year.