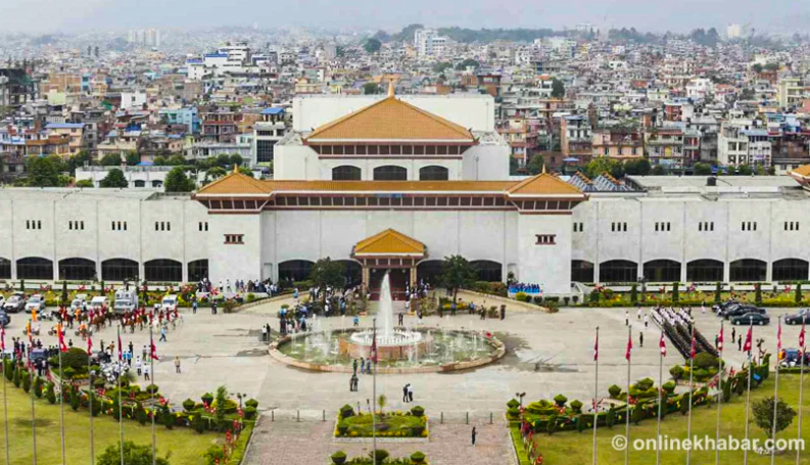 Kathmandu, March 6
The House of Representatives on Friday began a discussion on a motion of urgent public importance about controlling the risk of coronavirus outbreak in Nepal.
On behalf of the main opposition, Nepali Congress, lawmaker Gagan Thapa had tabled the motion for the discussion during the House meeting today.
Tabling the motion, Thapa said the government should not stay assured just because there was not any active coronavirus case in the country currently. He urged the government to formulate an integrated action plan on controlling the coronavirus outbreak and begin its effective implementation.
Stating that the outbreak would affect many industries of the country, the former health minister said the government should stay prepared to face the loss.
Following that, lawmakers from both ruling and opposition sides expressed their views on the issue.