Kathmandu, January 19
The Development Committee of the Parliament has directed the KP Oli government to address problems that consumers facing while recharging with Nepal Telecom's recharge cards.
The committee issued the directive on Tuesday after discussions with Information and Communications Minister Sher Dhan Rai, Nepal Telecom Authority Chief Digambar Jha and NT General Manager Buddhi Prasad Acharya.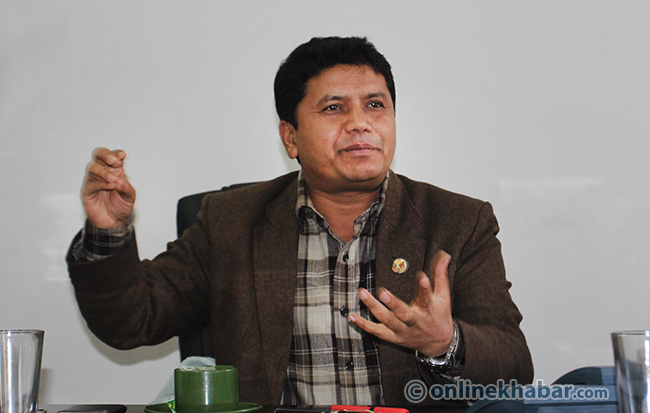 The committee concluded that consumers living in remote and rural areas have been facing problems due to glitches in NT's Namaste recharge cards.
It has directed the government to ensure international internet bandwidth connectivity with bordering regions of China. As of now, Nepal has such connectivity with India only. The committee directed the ministry to fulfill its pledge to provide internet services to every village development committee, school and hospital as per a pledge made earlier, saying that efforts towards this end are not sufficient.