Homestays are a modern paradigm of rural tourism, basically originated to highlight rural areas' typical features, unlike star hotels. It is a service of lodging and food in locals' own houses or in a natural topography.
Sirubari of the Syangja district is considered to be the first settlement to launch a homestay facility for tourists. In other parts of the country also, the concept has offered a paradise for ornithologists, nature lovers and researchers of various disciplines. Homestays can offer tourists facilities that modern types of accommodation may not be able to provide. It triggers the concept of protection and preservation of natural as well as the socio-cultural environment.
There are more than 500 homestays in Nepal and most of them are run by the communities themselves although a few are run by private companies. In the context of Nepal, the concept of homestay has become a boon for rural life to earn name and fame. It provides the locals with an opportunity of living in the village at the same time earning foreign currency and mobilising that local resources. It lessens the cost of marketing and delivery of local products in cities. Hence, it can be a great tool to fight poverty in rural Nepal.
A case in point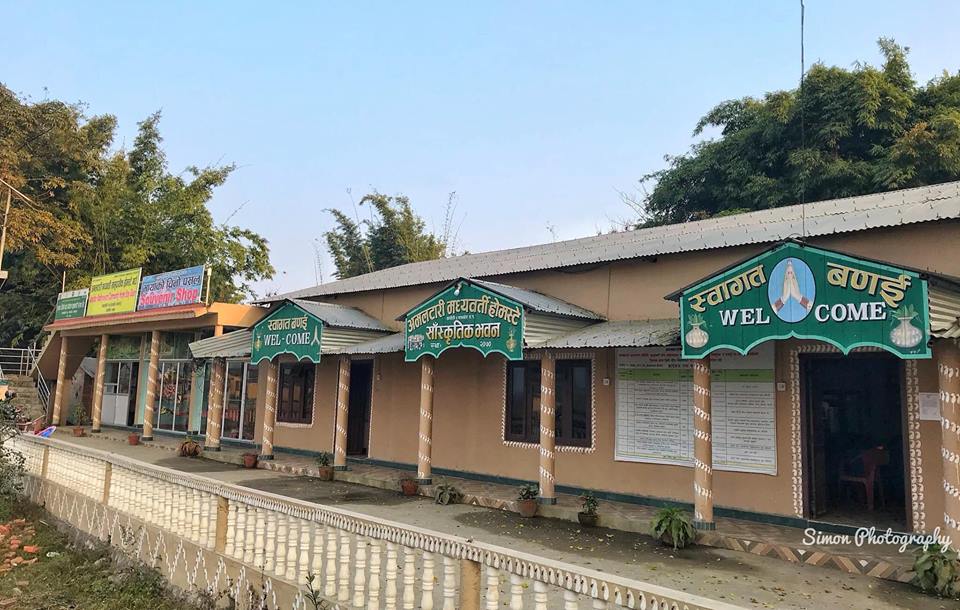 Recently, a study was done in Shree Antu of Ilam to assess the impact of homestays on rural tourism and it also shows how homestays can help locals fight poverty in the area.
Shree Antudanda Community Homestay is a famous homestay located in Shree Antu, wards 4 and 5 of the Suryodaya municipality in the Ilam district, a beautiful ecotourism destination in eastern Nepal. It has around 43 houses and 172 rooms. In total, 544 beds are available for the guests.
Its main attractions are the following:
Views of sunrise and sunset
Sightseeing of Mt Kanchenjunga
Boating in Antupokhari
Visit of of a Lepcha museum, Antudanda forest, tea garden, the Mechi river, Antu sightseeing tower
Sightseeing of Pashupatinagar, a Nepal-India border point
Visit to nearby Indian markets in Sikkim,Darjeeling and Mirik
Souvenier: Local handicraft goods
Delicious food item based on local products like dhindo, roti, gundruk achar, and local liquior
Cultural programmes: Traditional culture of mixed ethnic groups, dancing and singing in native tones, availability of cultural attires for photography
Comfortable housing with attached bathroom in small wooden houses (huts) and bonfire outside
This study found that tourists come to the homestay for the following purposes: holiday celebration and pleasure-seeking (60.5%), pilgrimage (15.6%), trekking and mountaineering (12.4%), and others(11.5%). The maximum length of the stay reached was 15 days. A tourist spent USD 65 on average during the study period.
Conclusion
The lofty Himalayas, craggy hills and beautiful plains in Nepal create a unique ambience to make the country a remarkable tourist destination in the world. The study shows that the present socio-cultural aspects of tourism have brought lots of prosperity to all types of people like skilled, semi-skilled and unskilled ones. Thanks to an increase in their income, there is easy access to schools, colleges and health institutions, which are essential to improve the standard of living. The money can also be used as capital to start other forms of entrepreneurship. The homestay operators should use locally made products.
As a whole, homestays seem very good for developing countries. But, certain things are needed to be sorted out. There should be good hospitality and accommodation to fit the pricing of the facilities. Likewise, there should be tourist guides. Training them in language skills might be helpful.