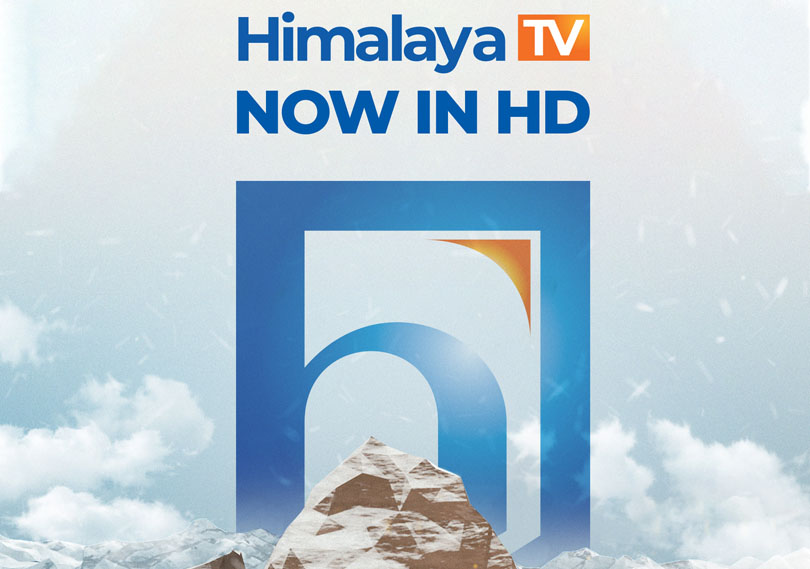 Kathmandu, January 16
Himalaya TV, one of the major television channels of the country, on Tuesday announced the launch of its HD broadcasting.
The TV claims it will broadcast premium contents with the topnotch technology from now onwards.
Recently, the founding group of Onlinekhabar has bought the ownership of the television channel.
"To keep up the practice of giving priority to digital media, Himalaya TV's properties and content would be equally digitally empowered and universally available by showcasing it on Himalaya TV.com, HTV mobile app and also on various social media like Facebook, Twitter, Youtube and Instagram," the TV informs in a statement.
"With the change in the nation's governance structure, to address the increasing aspirations of the citizens of the country and to be the medium of national progress, Himalaya TV would be presenting authentic, responsible and official news content."