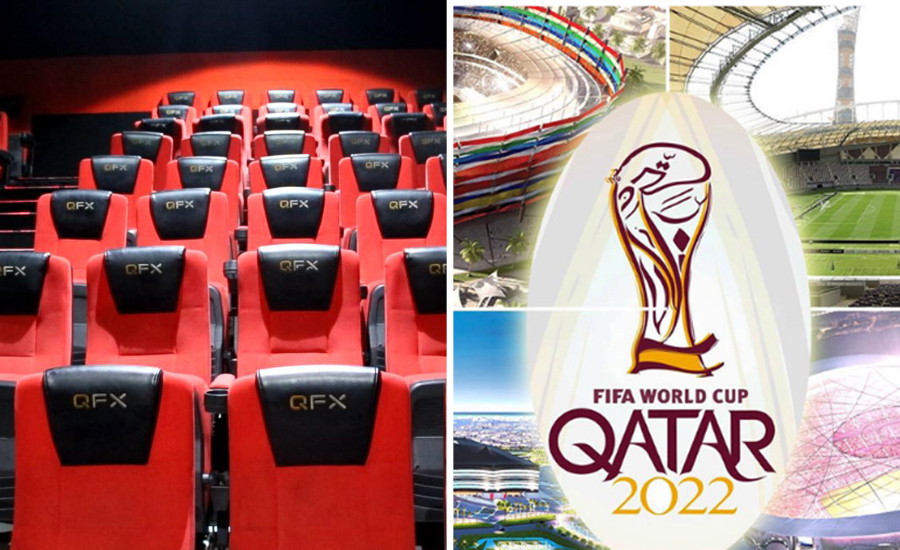 Kathmandu, November 28
Some multiplexes in Kathmandu are preparing to show the FIFA World Cup final live.
Media Hub, the company owning the sole licence to broadcast the FIFA World Cup 2022 in Nepal, says the multiplexes such as QFX and INI are in conversation with the company to get the right to show the final event.
The hall owners also confirm the conversation. "The talk has not been finalised yet as there are some risks too," INI Cinemas Director Surendra Thapa says, adding Big Movies in Kathmandu is also in the talks.
The FIFA World Cup final will be held on December 18.