A short trip to the peripheries of Kathmandu will give you a much-needed respite from your demanding 9 to 5 routine without making you of think (we know you are already exhausted) of an believable excuse to gather enough time off for a vacation.
Not only can these mini-vacations be taken in one of the weekends, they are also worthwhile escapes taking you to a different world altogether, far away from emails and appointments. Just remember to switch your phones off.
1.
Chandragiri (13 km away)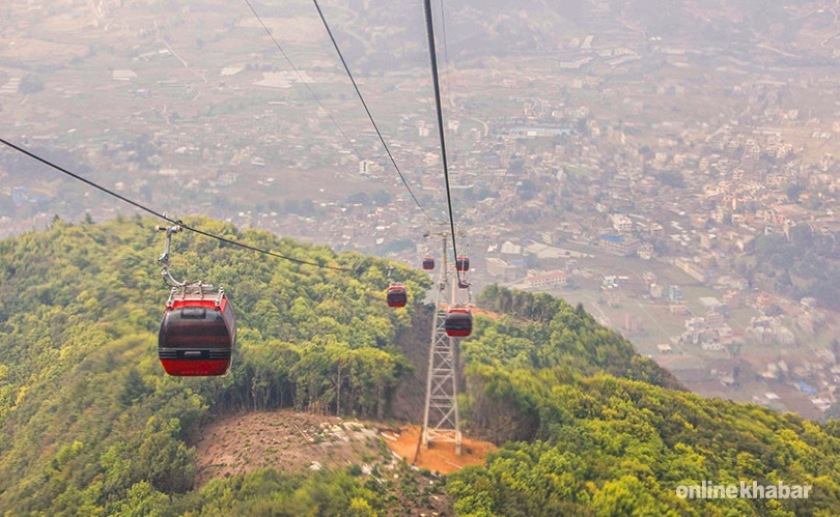 Before you reach Dakshinkali temple, a graveled road going uphill will take to you the Hatiban resort. From here, you will find the hiking route to Chandragiri, a destination preferred by those short on time but wanting a complete respite from the chaotic valley below, nonetheless.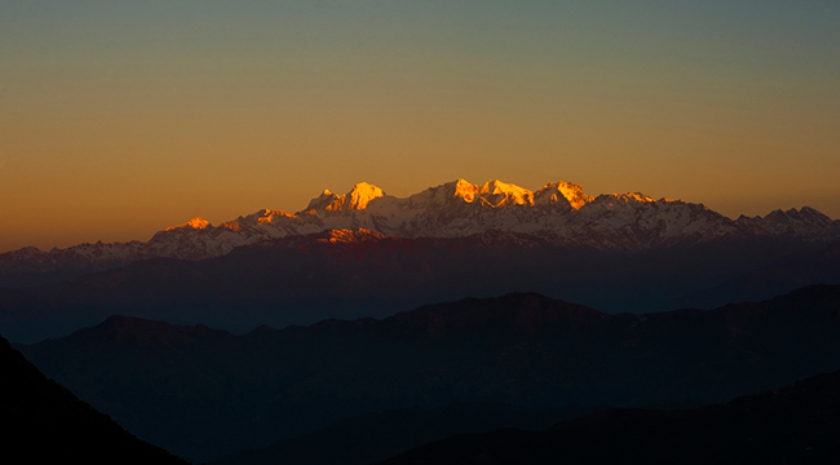 Rolling vistas of the hills bordering the Kathmandu valley can be seen from the resort area itself but push yourself. The hike ahead can be treacherous for the desk dwellers but the experience of literally having left the city far below with every inch you move can be therapeutic, especially if you haven't left Kathmandu for a long time.
After pushing your vertical limits, rest for a while at the countless rest spots and take in the cool breeze. Once you reach at the top of Chandragiri, you will be greeted by countless peaks hidden to those below in the city.

The Annapurna range along with Machhapuchhre can be clearly visible in a good day from here. If you are lucky, you will get to see Mt. Everest in the northeast along with other peaks like Mansalu, Langtang, Ganesh and Lakpa Dorje.
---
Checklist
Getting There

The hiking route from Hatiban resort will take you to Chandragiri via Champadevi and Bhasmashur. It will further take you to Deurali, Bhaleshwor and Chitlang Bhanjyang before ending at Thankot.
Those with enough time or excuses can extend the trip to Chitlang in Makwanpur after reaching Chandragiri. Here, you can boat in the sprawling waters of Kulekhani's Indra Sarovar.
Places to Stay

The Outllook Inn at 1650m offers comfy rooms with great views. On your way back, stay at Hatiban resort; they have good rooms with great service at reasonable price.
Must Haves

Stock up on cereal bars, snacks and water. There are only a few standalone shops on the route. Other essentials to pack are sunscreen, windcheater or raincoat depending on the season and a comfy pair of trekking boots.
---
2.
Dalchoki (22 km away)

A relatively untapped destination near the valley is Dalchoki. Forget the touristy Nagarkot and Phulchoki; this village in the middle of Lalitpur district is equally (if not, more) beautiful and accessible.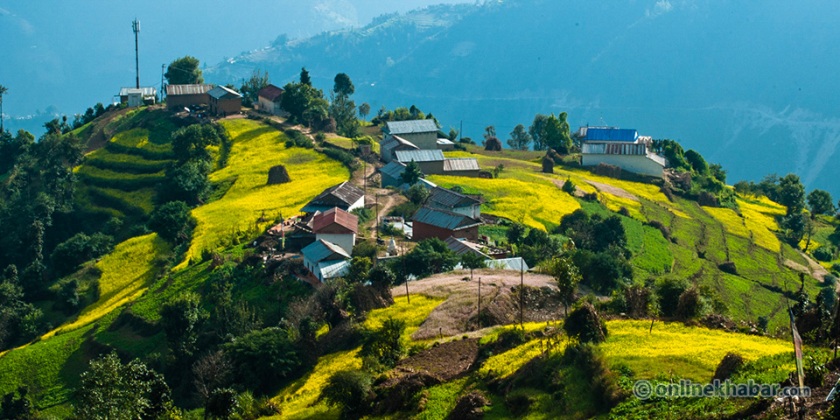 Like Nagarkot, Dalchoki is reached via meandering roads bordered by rolling cliffs. Once you reach to the top, you will be greeted by families dotting the area, reveling in picnics during most afternoons. Most visitors can be seen savouring the village's local brew accompanied by local chicken.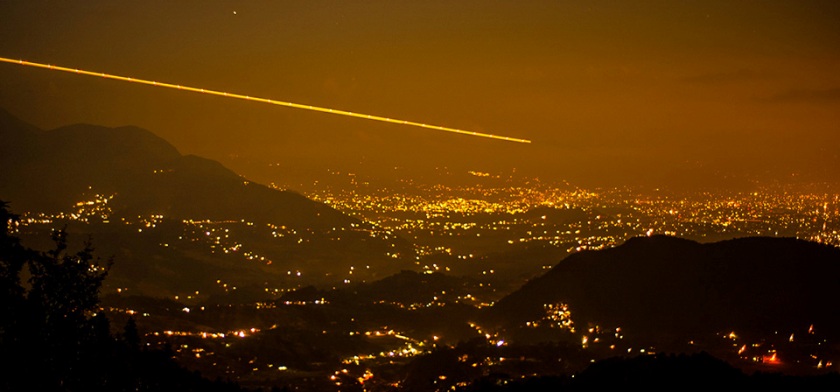 During daytime, the equipoised massifs bordering Tibet make for an awe-inspiring sight. At evenings, an equally beautiful sight comes alive from what initially seems like a cluster of bricks and people. The rolling valley of Kathmandu ahead pulsates with discernible energy before resting for the night.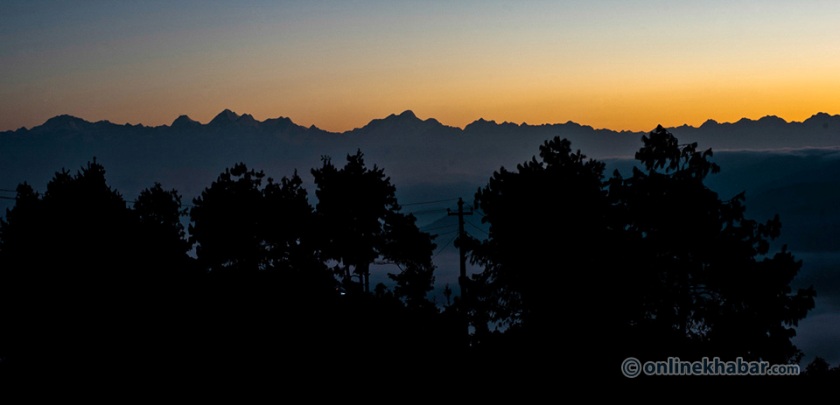 Mustard flowers cover the entire villages of Bhotdanda, Mahabhir and Silinge nearby while in winter, rhododendron flowers bloom in impossible nooks of the villages' hills.
---
Checklist
Getting There

Go past Lele via Satdobato and Chapagaun to Lokpath. Go further ahead and you will pass Malla Hotel, Birkhedhara and the seasonal road leading to Sano Bhainse. After you cross this road, the hill in front of you is Dalchoki.
It is suggested that you take your own vehicle for the trip. Although public busses can be hailed at Chapagaun, they are always stuffed with people and may cause delay to your itinerary. The road is smooth for one not black-topped.
Or you can hike to Dalchoki from Lele's Tikabhairab through Bhaise. The hike will take you three hours or more to complete. Stock up on essentials like water and snacks and start early.
If you have more time at hand, plan a longer hike. This route will take you to the villages of Nallu, Bhardeu and Chuaghare before reaching Dalchoki. A different route to Dalchoki can also be planned from Tika Bhairab walking past the peripheries of Kotdanda, Bhatte danda and Tin pate bhanjyang.
Places to Stay

Dalchoki has several homestay accommodation on offer like Timsina Community homestay where in most evenings spontaneous dance sessions happen. The owners will also put up a bonfire if you ask nicely.