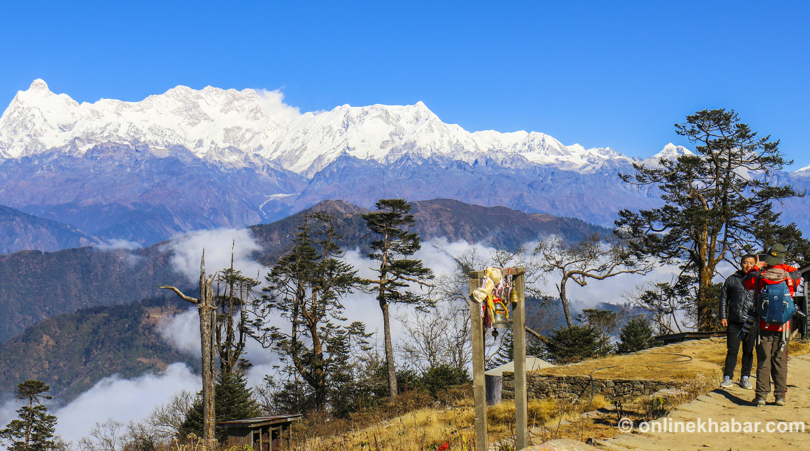 Around 4 km away from Phungling, Taplejung's district headquarters, lies Gumba Danda. The village, which has 90 households, gets its name from a monastery nearby.
Although Gumba Danda is not the first name which comes to mind when talking about destinations to visit in Eastern Nepal, the village's proximity to Pathibhara, one of the most revered temples in the region has slowly transformed the area over the years.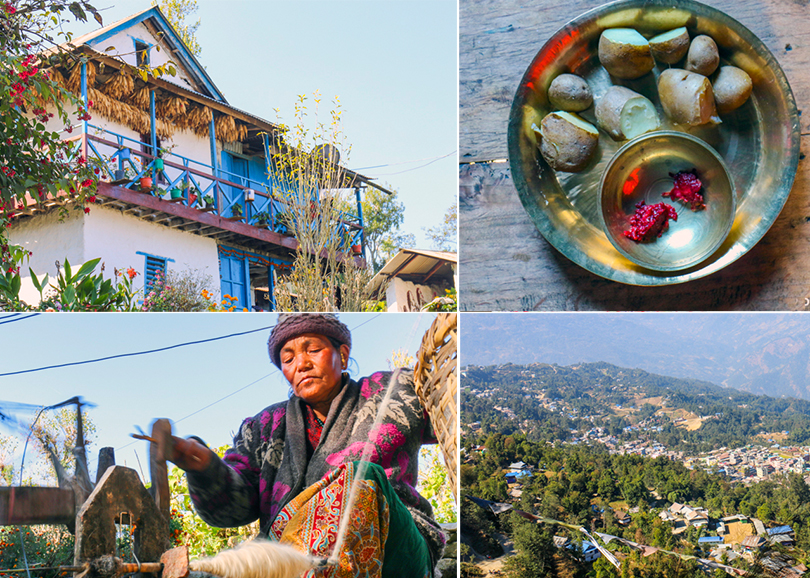 Once a sleepy village, redolent of settlements, Gumba Danda has been gradually reinventing itself as a suitable destination for hiking.
The village opened its first homestay facility four years ago. While the number of such facilities has grown to nine, Gumba Danda still awaits visitors.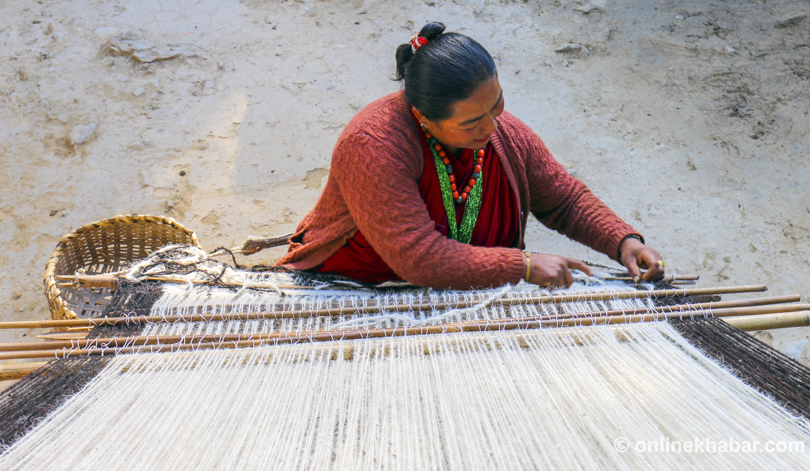 The lack of word-of-mouth publicity is the main reason behind this situation, believes Purna Kumari Gurung, Chairperson of Gumba Danda Homestay Association. After you spend some time in the village, it seems so is the case.
Located on an incline overlooking the picturesque expanse of the eastern hills, the village is well-connected via roads. The Suketar airport, around three kilometres away, also serves as an entry point into the village.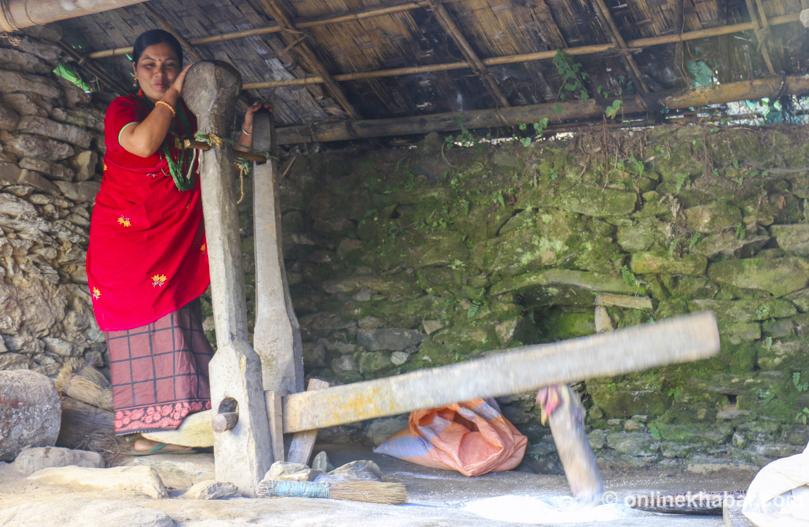 The village recently opened a museum of Gurung culture, the inhabitants of the region, and also a new monastery in anticipation of visitors.
While Gumba Danda is doing its best to welcome tourists, it is now your turn to visit them!
***
Read also
How a community-run homestay programme has placed Humla's Burause on the map