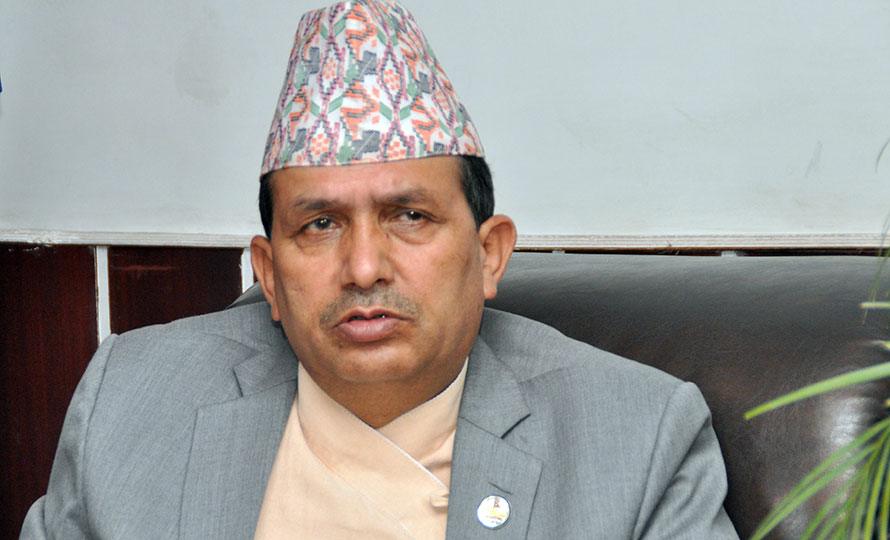 Kathmandu, June 19
A parliamentary panel has concluded that Health Minister Bhanu Bhakta Dhakal was directly involved in fixing a controversial deal with Omni Group to supply the medical equipment for the country's Covid-19 response.
The Public Accounts Committee has found that the minister's expert advisor Dr Khem Karki had recommended the firm to the minister, and the minister had endorsed it before making the Department of Health Services to formally sign the agreement.
After media outlets and social media users protested the decision after finding that the company's quoted prices were much higher than the market rates, the government had scrapped the deal in early April after the company brought the first assignment from China.
Studying the documents submitted by the ministry, the committee has concluded that the group selected was did not have any experience of related work whereas it had failed to submit its tax clearance certificate also.
Meanwhile, good governance experts have questioned why the advisor was directly involved in the decision-making process.