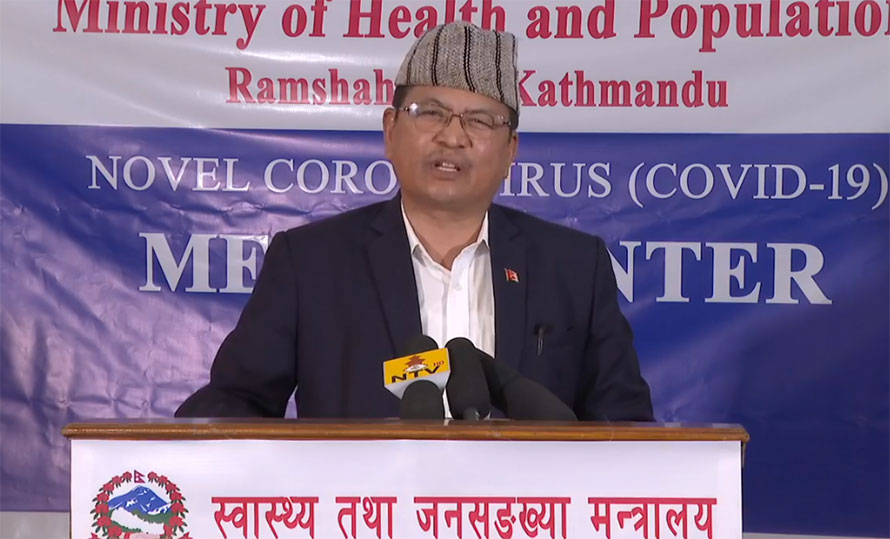 Kathmandu, April 1
Owing to widespread criticism and suspicions of apparent irregularities in a deal signed with a private company for the purchase and supply of various medical equipment for controlling the coronavirus infection and the treatment of Covid-19 patients, the government has scrapped the deal.
Mahendra Shrestha, the chief of the Department of Health Services that signed the deal, says the agreement with Omni Group has been cancelled after the company failed to supply the equipment as stated in the agreement.
However, implementing the agreement, the government has already brought various goods from China earlier this week.
Meanwhile, Shrestha also confessed that the government paid the group 20 per cent more than the price quoted by the company in its proposal. The government also blacklisted the company.
The government is preparing to begin a new process for the purchase on Thursday, according to Shrestha.