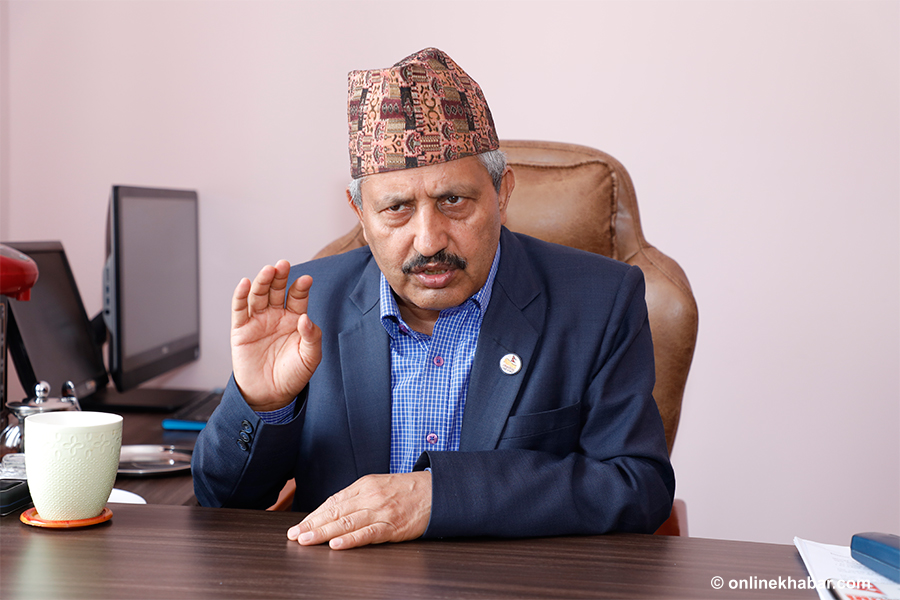 Kathmandu, June 12
The government's recent decision to not hold the Secondary Education Examination (SEE) for grade 10 has raised questions and concerns over the examination for grade 11 and 12.
Many are speculating the possibility that the examinations of grades 11 and 12 will not be held as well while the others are saying that the examinations are different from the SEE and will not see the same fate.
Minister for Education, Science and Technology, Giriraj Mani Pokharel, says he os also in favour of conducting the grade 12 exams with careful considerations. He informs that he is holding talks with the stakeholders to prepare for the examinations.
According to the Education Act 2018, the grade 12 exams are to be taken by the National Education Board. However, there is no strict provision regarding the conduct of grade 11 examinations. So, this means the educational institutions can hold their own examinations.
Educationist Dr Bidya Nath Koirala is of the view that the grade 11 examinations can be postponed or suspended, given the special circumstances created by the pandemic.
A source from the Education Ministry has informed that in case of the effects of the coronavirus are not lowered, it is more likely that the grade 11 examinations will be suspended for this year. The decision can be expected within a week, the source adds.