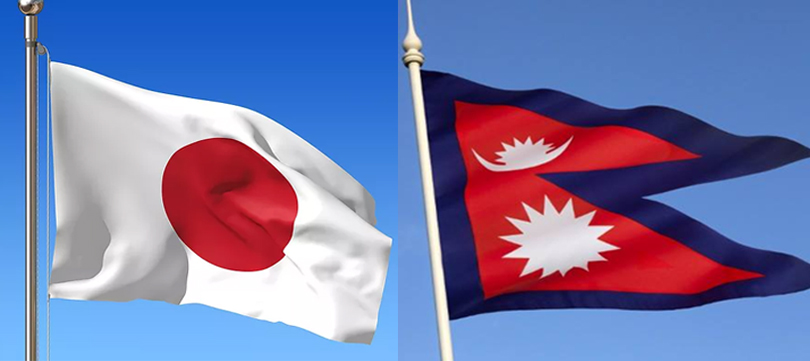 Kathmandu, March 29
The National Examinations Board says preparations for the annual Secondary Education Examinations (SEE), the nationwide 10th-grader test for school children, are over.
The exams are beginning this Friday.
The board says 14 students, studying Nepali curricula at various Japanese schools, are also taking tests in their host country this year. Examinations Controller Bishnu Narayan Shrestha says most of these students are children of Nepalis working in Japan.
Within Nepal, 2,036 schools have been assigned to work as exam centres. But this time, the board is letting visually impaired students take the tests at their own school.
The board says 516,591 students are participating in the Secondary Education Examinations this year.