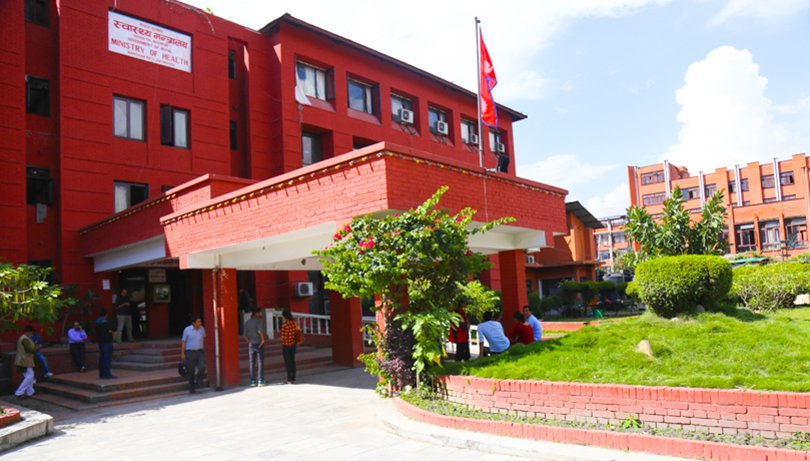 Kathmandu, August 2
The government has urged senior citizens above the age of 60 and the children below 12 not to come out of their houses so as to avoid the risk of coronavirus infection.
In his daily press meet in Kathmandu on Sunday, the ministry's spokesperson Dr Jageshwor Gautam made the appeal, twice.
After the government ended the four-month-long lockdown around two weeks ago, the human movement has increased across the country, increasing the risk of infection.
Meanwhile, the government has instructed concerned authorities not to use rapid diagnostic tests (RDTs) to decide if someone has coronavirus infection. Earlier a few months ago, the government itself was using the test though it was not recommended by the World Health Organisation. The government was criticised widely for the use of RDTs.